The best way to Pay & Get Paid.
Enable next generation payments in your business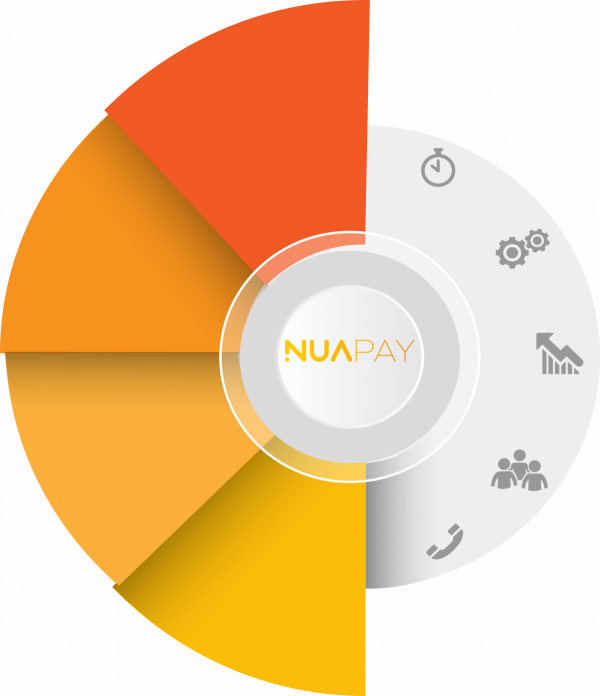 Open
Banking
Direct
Debits
Real-time
Payments
Payment
Accounts
Open Banking is a new way to pay, enabled by European PSD2 regulations. Customers seamlessly make payments by bank transfer, directly from their bank account to the merchant.

Our industry leading payment platform is built to support all current and emerging payment needs, offering seamless Direct Debits and Credit Transfers, current accounts, instant payments, Open Banking and e-mandates.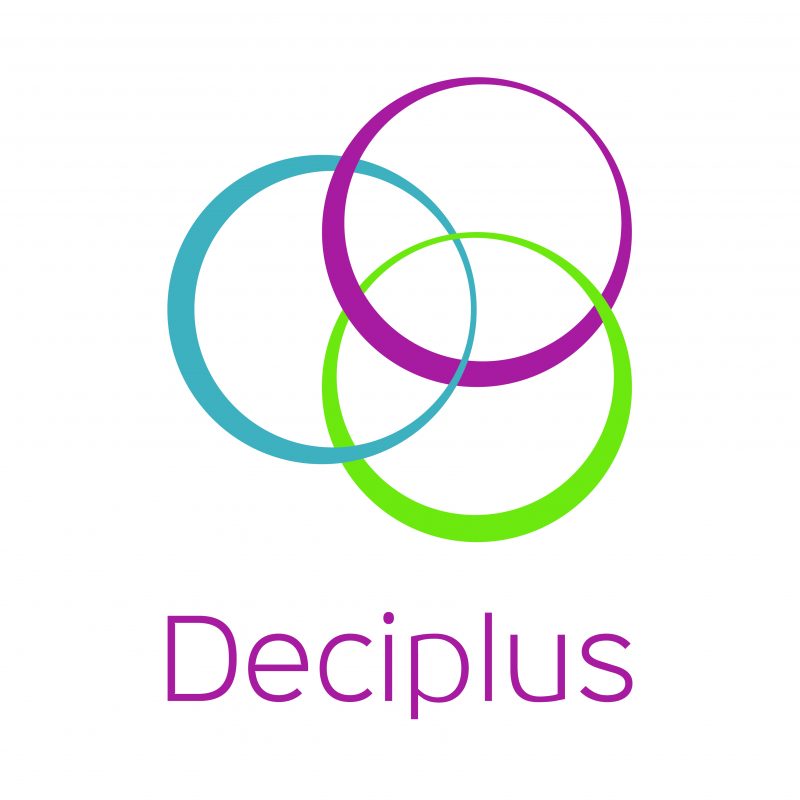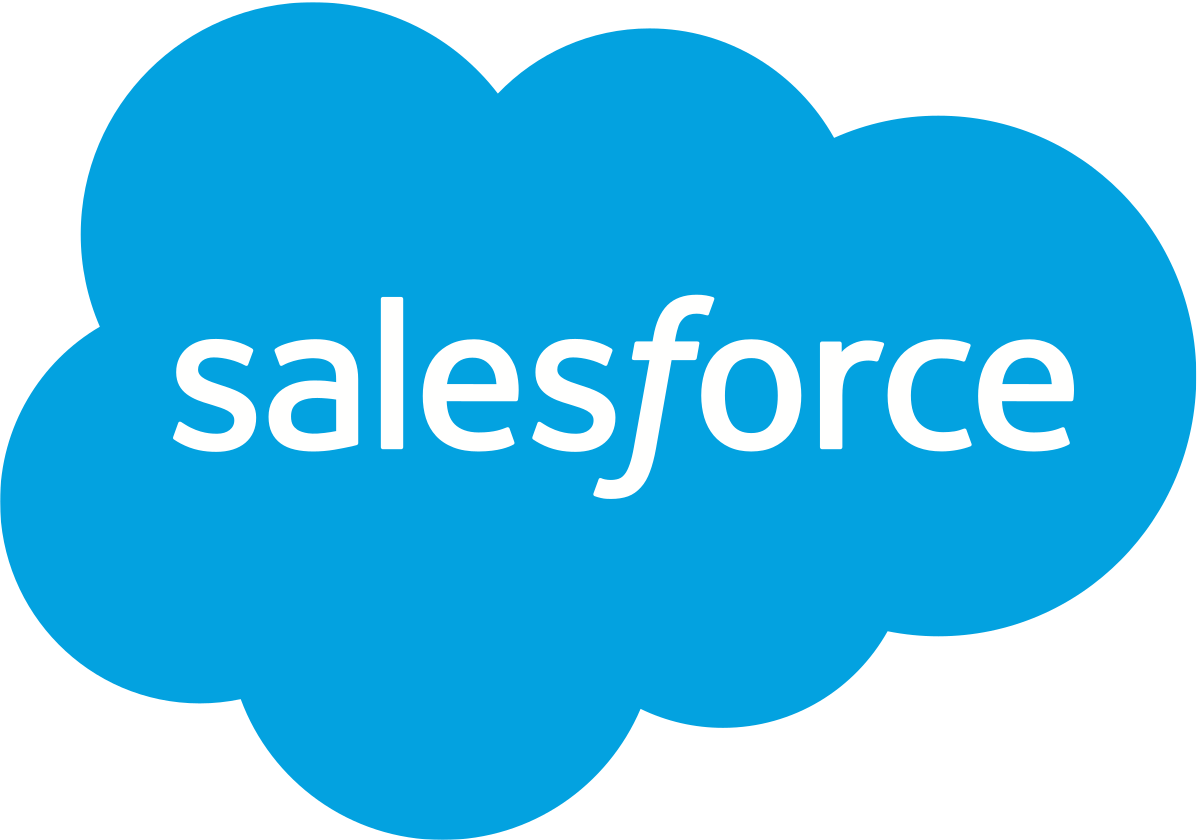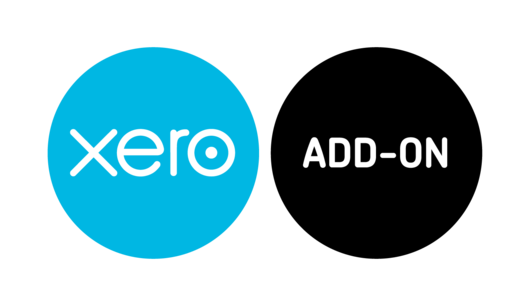 A major evolution is taking place in European payments. Instant Payments, a new real-time payment scheme will now make possible fund transfers across Europe 24/7 in less than 10 seconds end to end. Arkéa Banking Services, a subsidiary of group Arkéa, is...
mehr lesen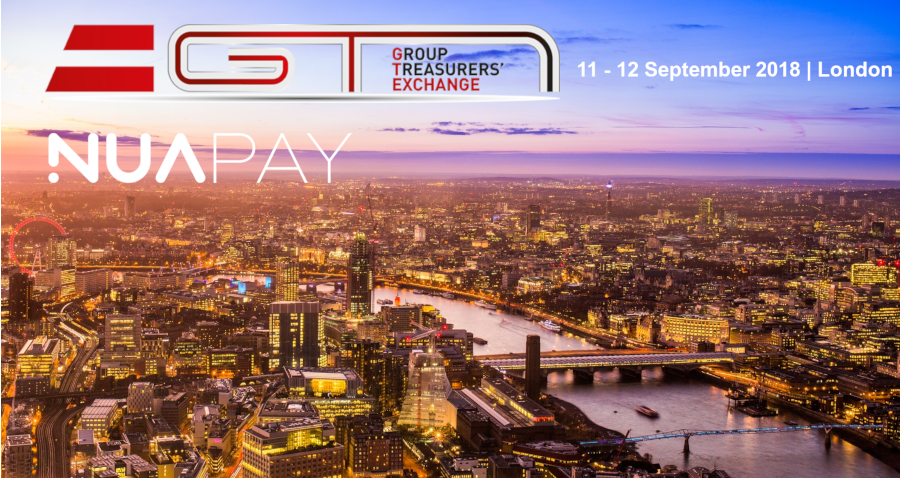 The Group Treasurers Exchange will bring together 70 of the leading Group Treasurers to discover new ideas and make new connections across a productive two day event. Immerse yourself in interactive group discussions, lively panel debates and one to one...
mehr lesen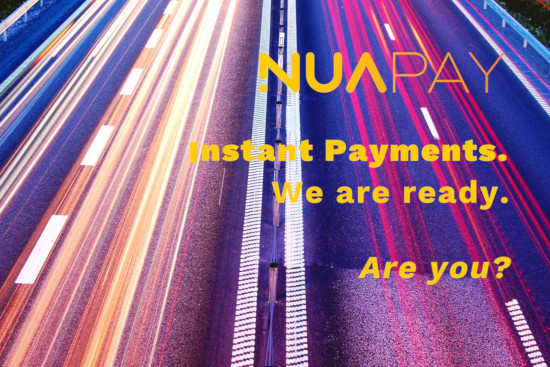 Instant is the new norm. Traditionally it has taken one business day for a payment to reach the beneficiary. Now with the introduction of SEPA Instant you will be able to complete a euro payment anywhere in Europe within 10 seconds. What's more, the scheme...
mehr lesen