The best way to Pay & Get Paid.
Enable next generation payments in your business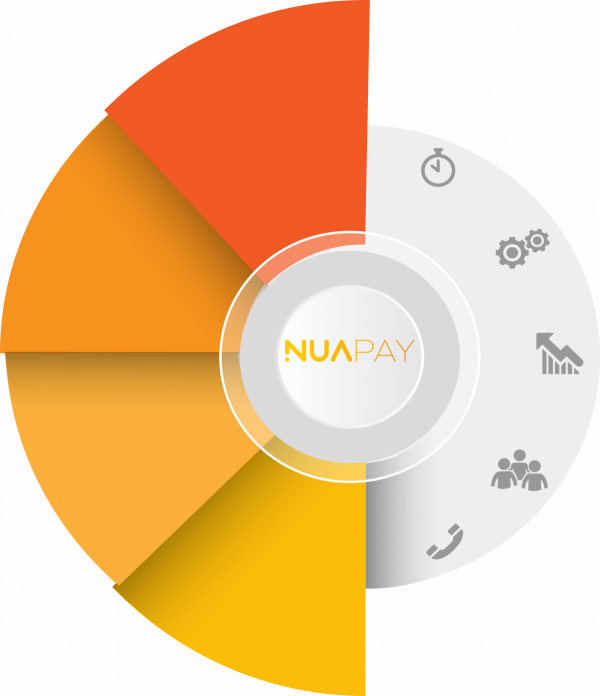 Open
Banking
Direct
Debits
Real-time
Payments
Payment
Accounts
Open Banking is a new way to pay, enabled by European PSD2 regulations. Customers seamlessly make payments by bank transfer, directly from their bank account to the merchant.

Our industry leading payment platform is built to support all current and emerging payment needs, offering seamless Direct Debits and Credit Transfers, current accounts, instant payments, Open Banking and e-mandates.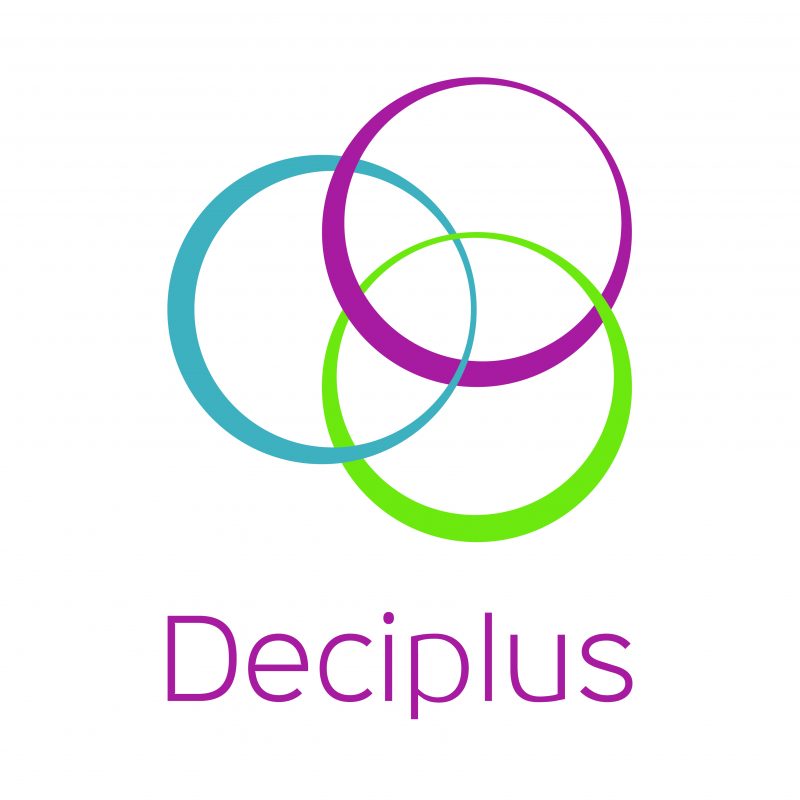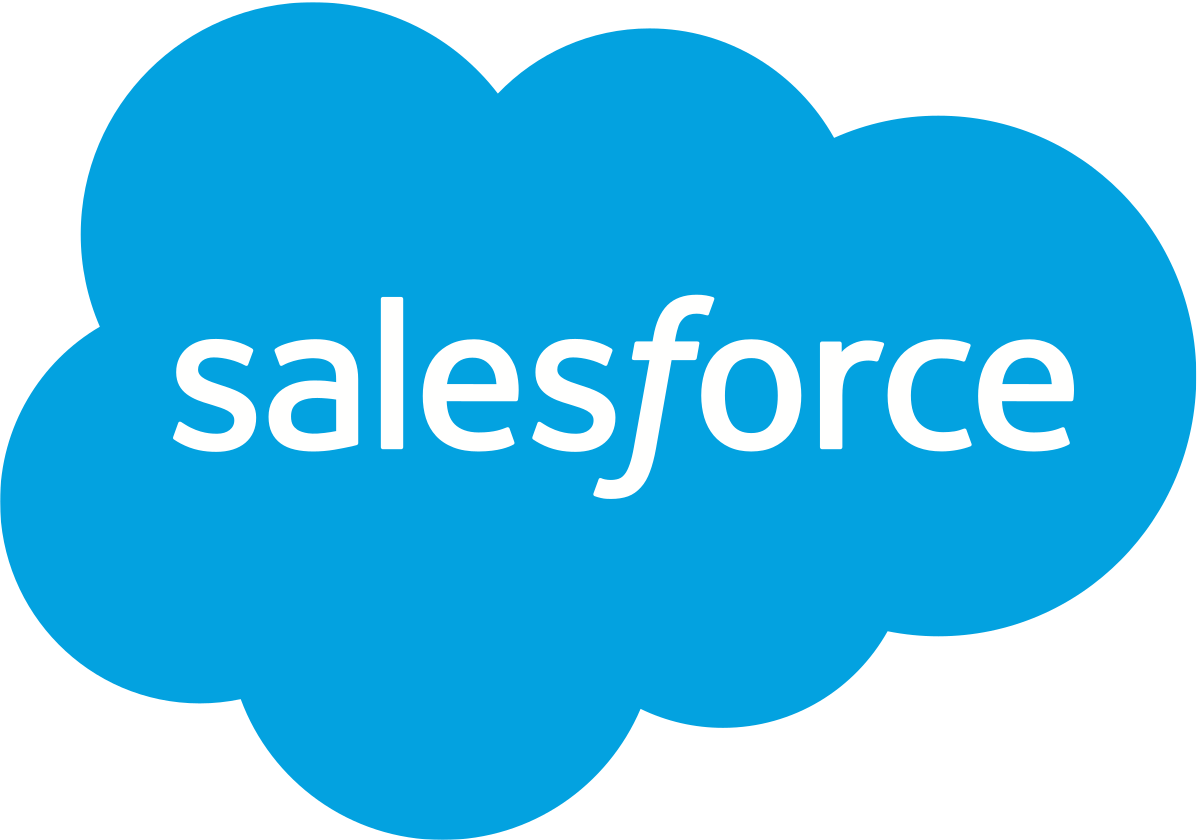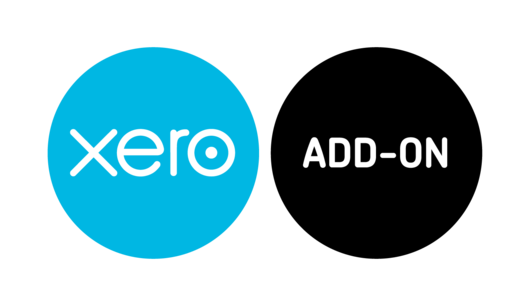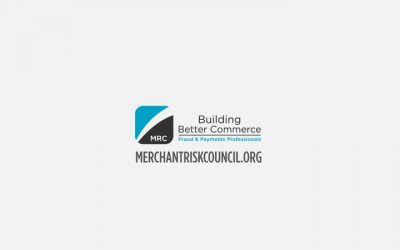 Why Open Banking and Instant Bank Account Payments Really Matter to Your Business. We are pleased to announce Brian Hanrahan, Chief Commercial Officer at Sentenial, at this event. On May 15th, 3:45-4:30pm, Mr. Hanrahan will be chairing a panel on "Why Open Banking and...
mehr lesen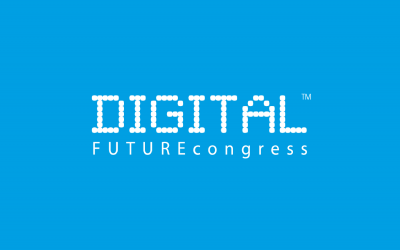 Visit the NuaPay by Sentenial booth at Stand J6.
mehr lesen