The best way to Pay & get Paid.
Enable next generation payments in your business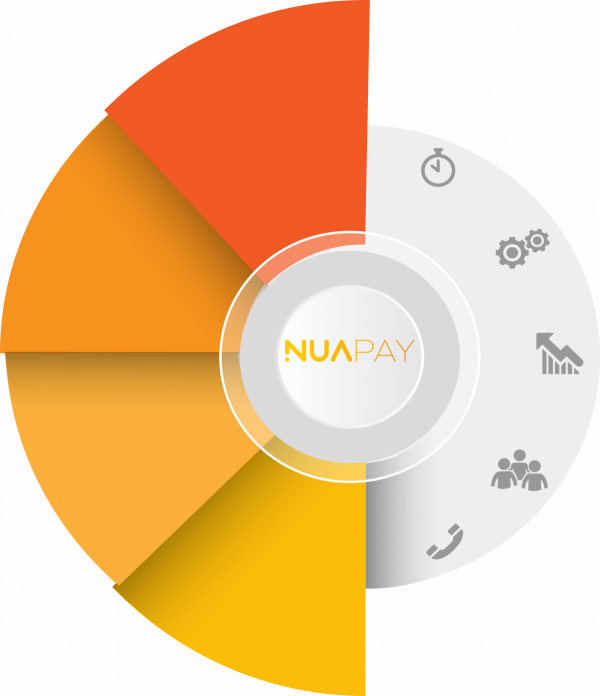 Open
Banking
Direct
Debits
Real-time
Payments
Payment
Accounts
Open Banking is a new way to pay, enabled by European PSD2 regulations. Customers seamlessly make payments by bank transfer, directly from their bank account to the merchant.

Our industry leading payment platform is built to support all current and emerging payment needs, offering seamless Direct Debits and Credit Transfers, current accounts, instant payments, Open Banking and e-mandates.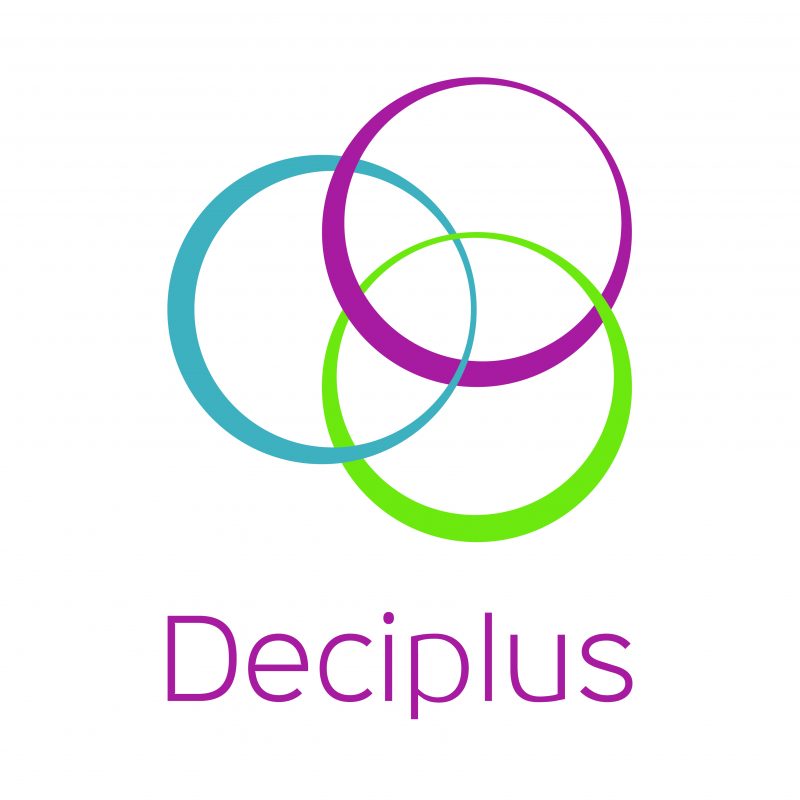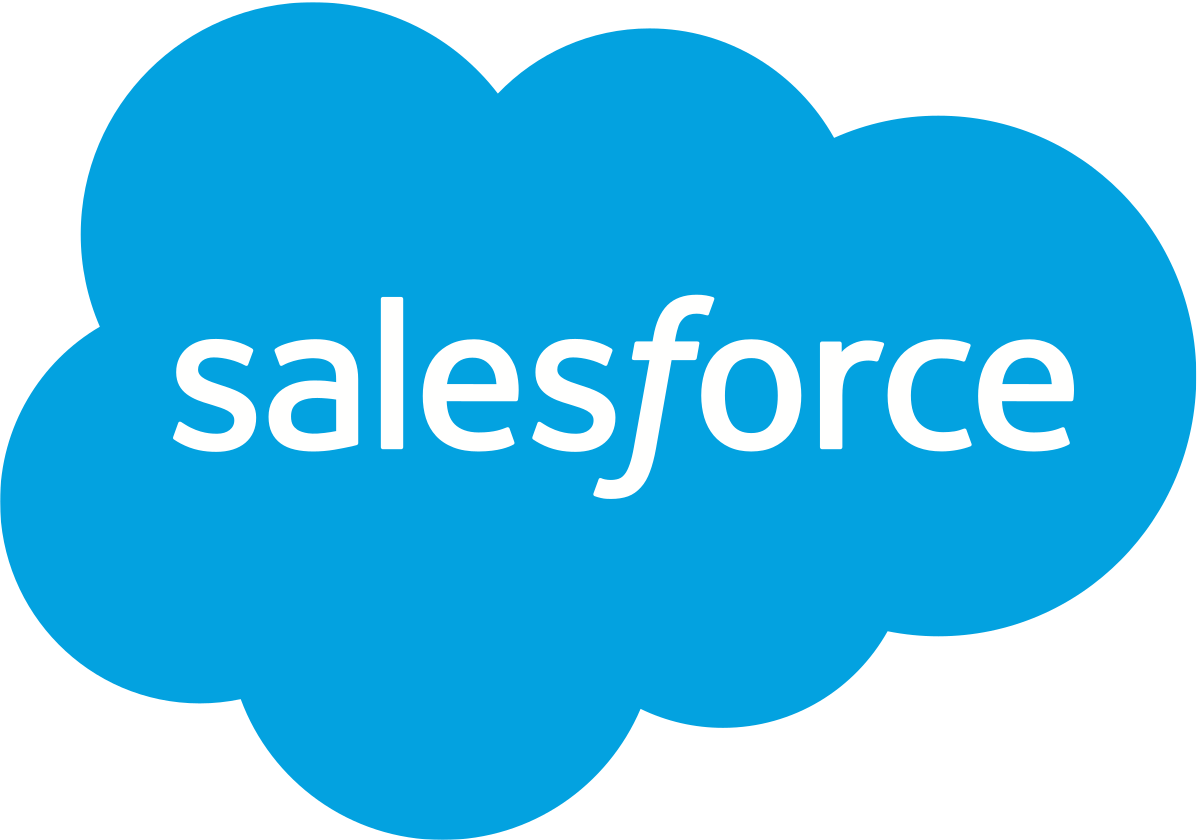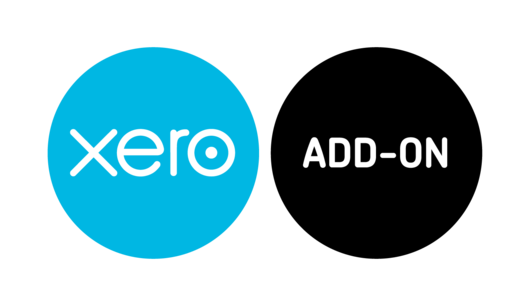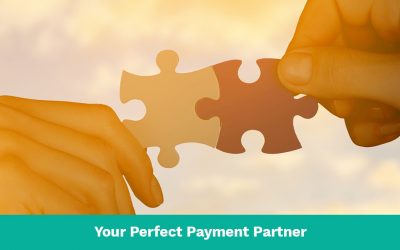 Payments should be simple – not a pain point for customers.  At Nuapay, we work hand in hand with you to customise and embed Nuapay into your customer journey, making payments as slick and seamless as possible for your customers.  Whether that be one-off or recurring payments, we give you the power to use your creative freedom to personalise the payment steps and payment interface to match your business' desired customer experience and branding.
read more