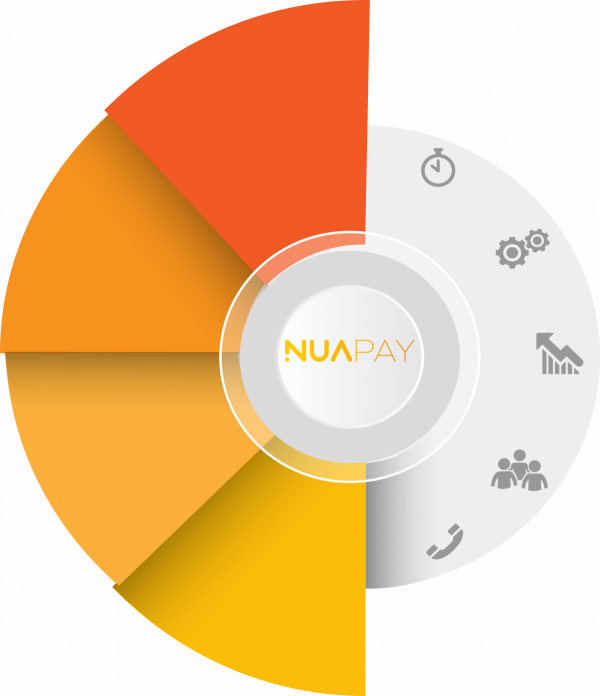 Open
Banking
Direct
Debits
Real-time
Payments
Payment
Accounts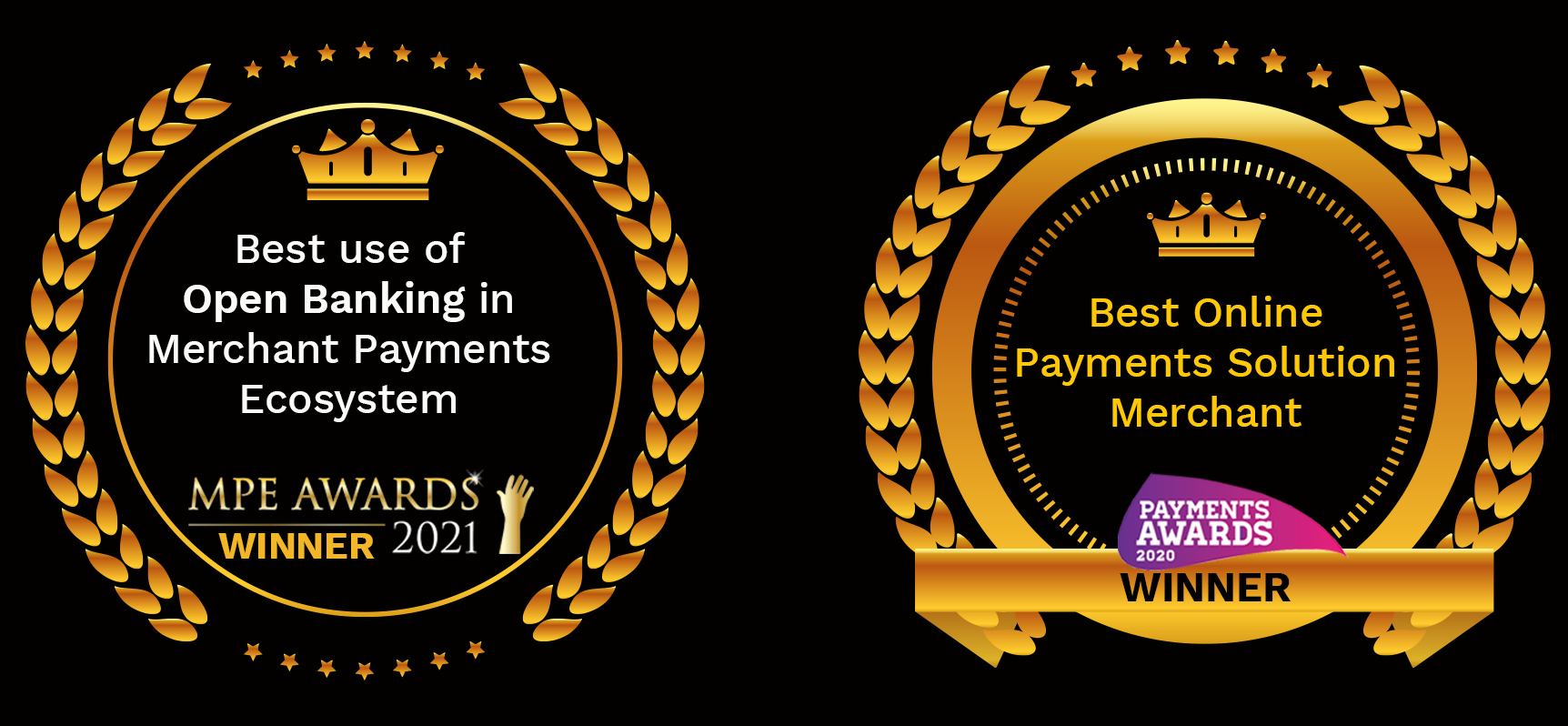 Award Winning Solution
Nuapay is the proud winner of the Payment Award's 'Best Online Payments Solution – Merchant' Award and Merchant Payment Ecosystem's 'Best use of Open Banking in Payments Ecosystem' Award. This is why payment providers, gateways and ISVs choose Nuapay Open Banking to meet their clients' needs.
Open Banking is a new way to pay, enabled by European PSD2 regulations. Customers seamlessly make payments by bank transfer, directly from their bank account to the merchant.

Our industry leading payment platform is built to support all current and emerging payment needs, offering seamless Direct Debits and Credit Transfers, current accounts, instant payments, Open Banking and e-mandates.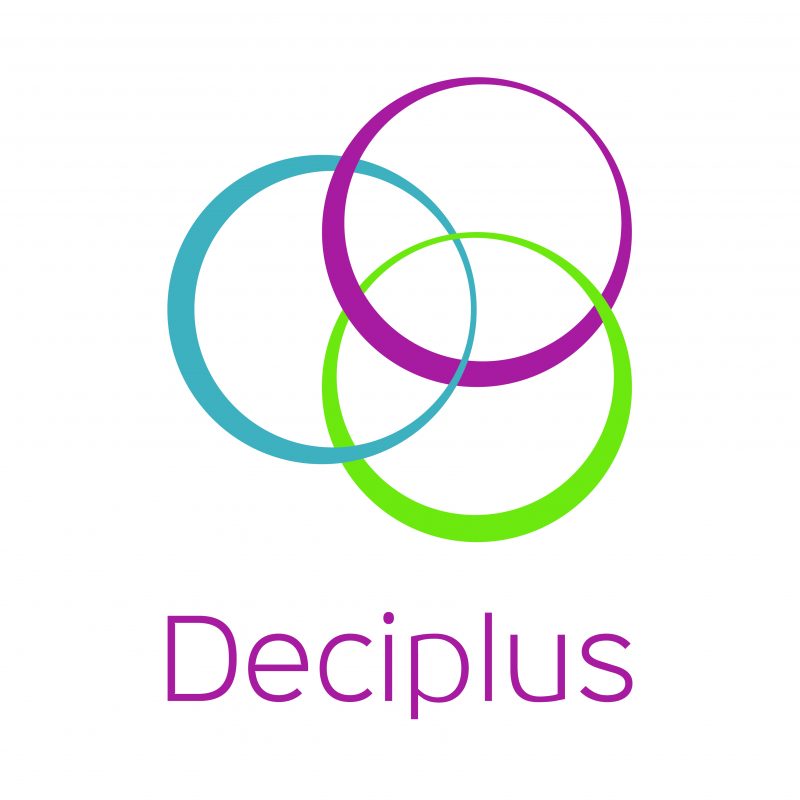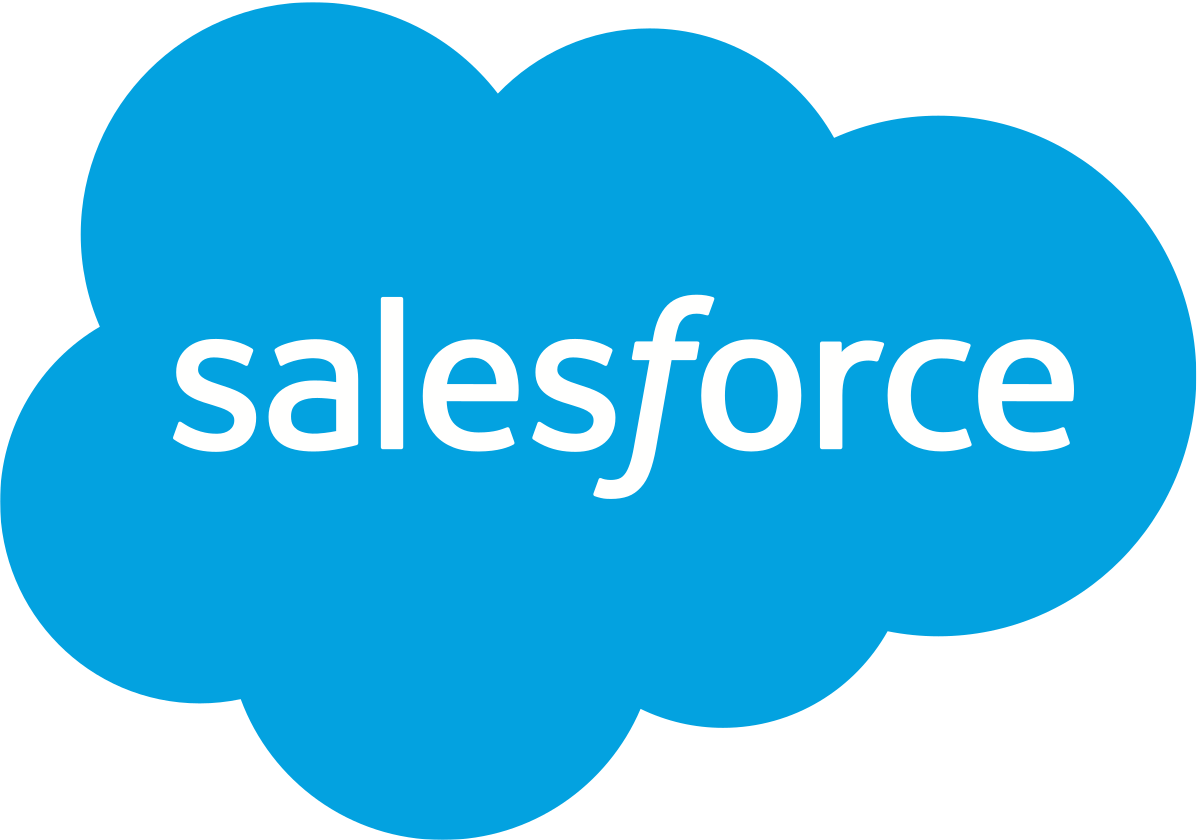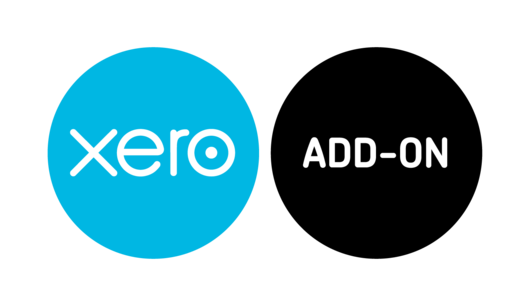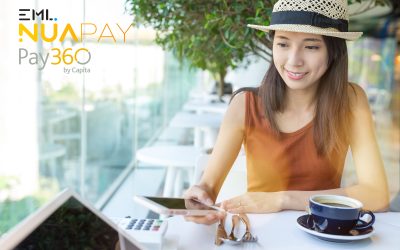 Nuapay (EML Payments Limited's (ASX: EML) Open Banking business) extends its open banking payments services to Pay360. Nuapay's innovative and fully customisable open banking and real-time account-to-account payment capabilities will give Pay360's customers access to...
read more