Own, manage and monetise Open Banking
Nuapay is the market leading platform processing Account-2-Account payments.
We handle billions every year for leading businesses, banks & PSPs.
Trusted by Clients & Partners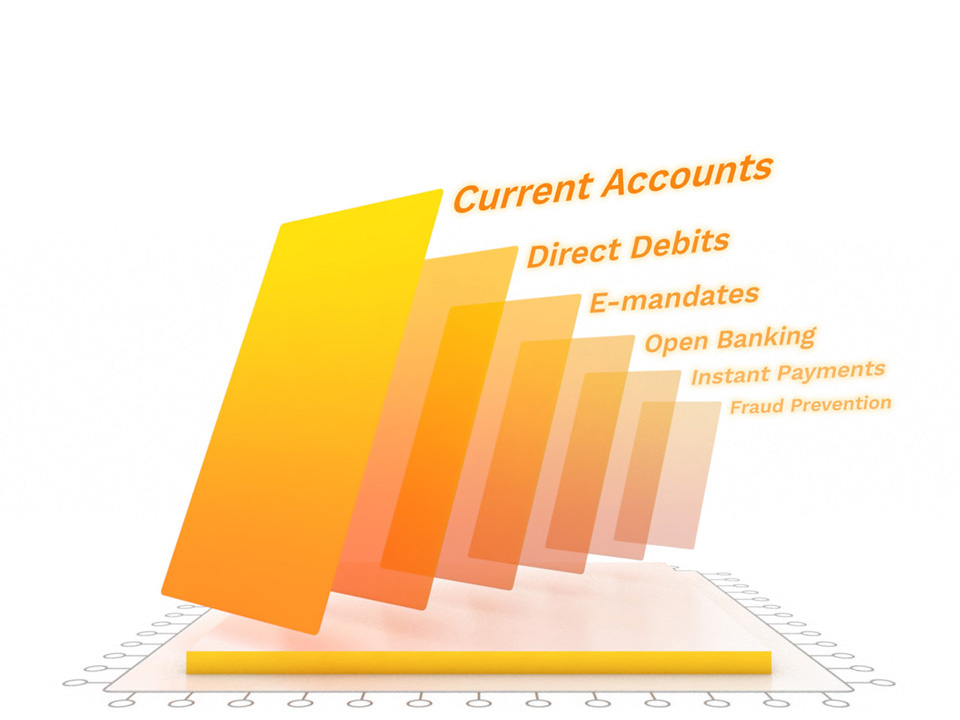 Industry leading power on any scale
Our industry leading payment platform is built to support all current and emerging payment needs, offering seamless Direct Debits and Credit Transfers, current accounts, instant payments, Open Banking and e-mandates.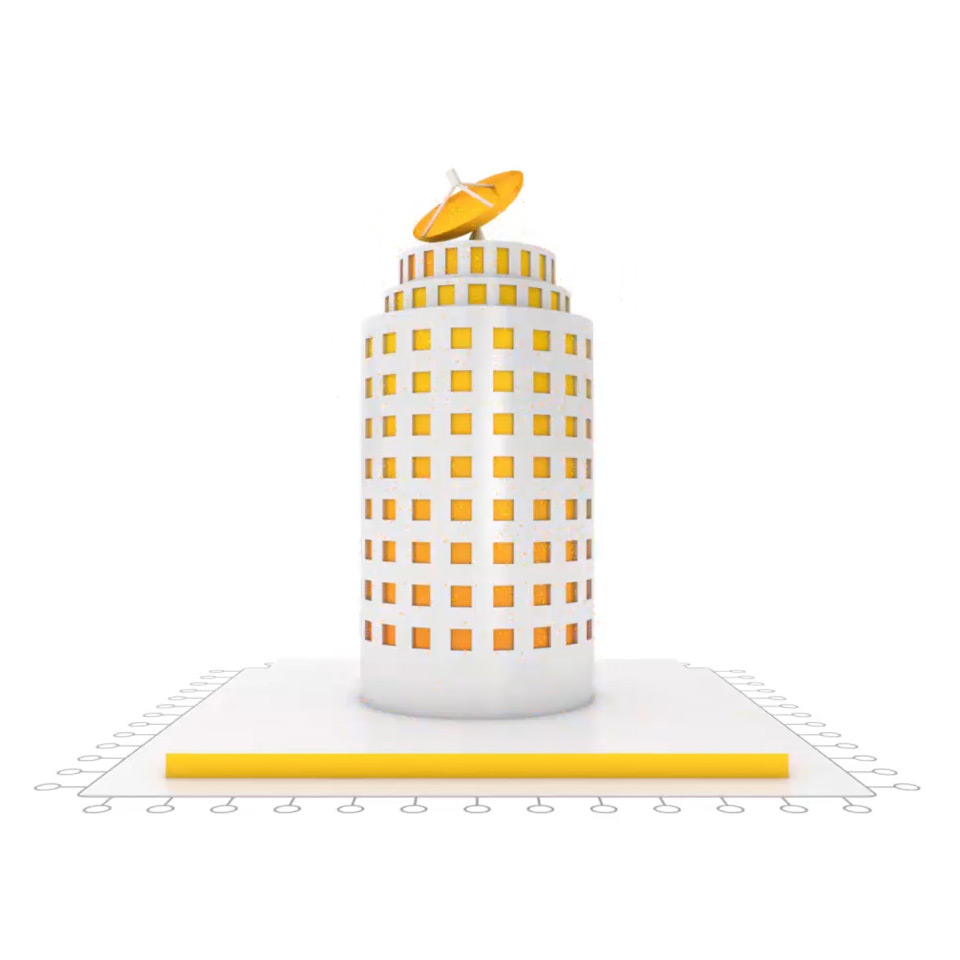 Do everything your way
Our flexible cloud-based platform is tailored to your business with made-to-measure integrations that mould perfectly around your every banking need, streamlining your payment processes now and in the future.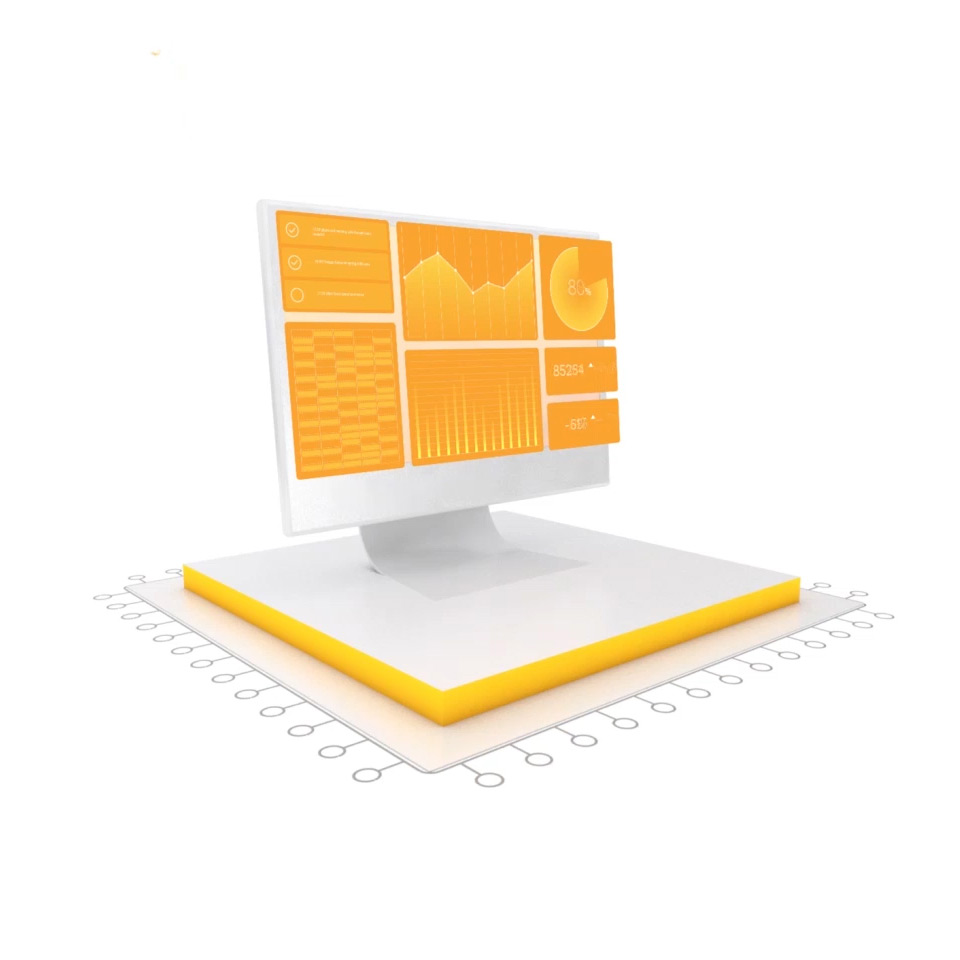 Saves you time, money and resources
With all your payments and banking in one place, payments just happen. This means no more silos, reduced admin and reconciliation, and improved security.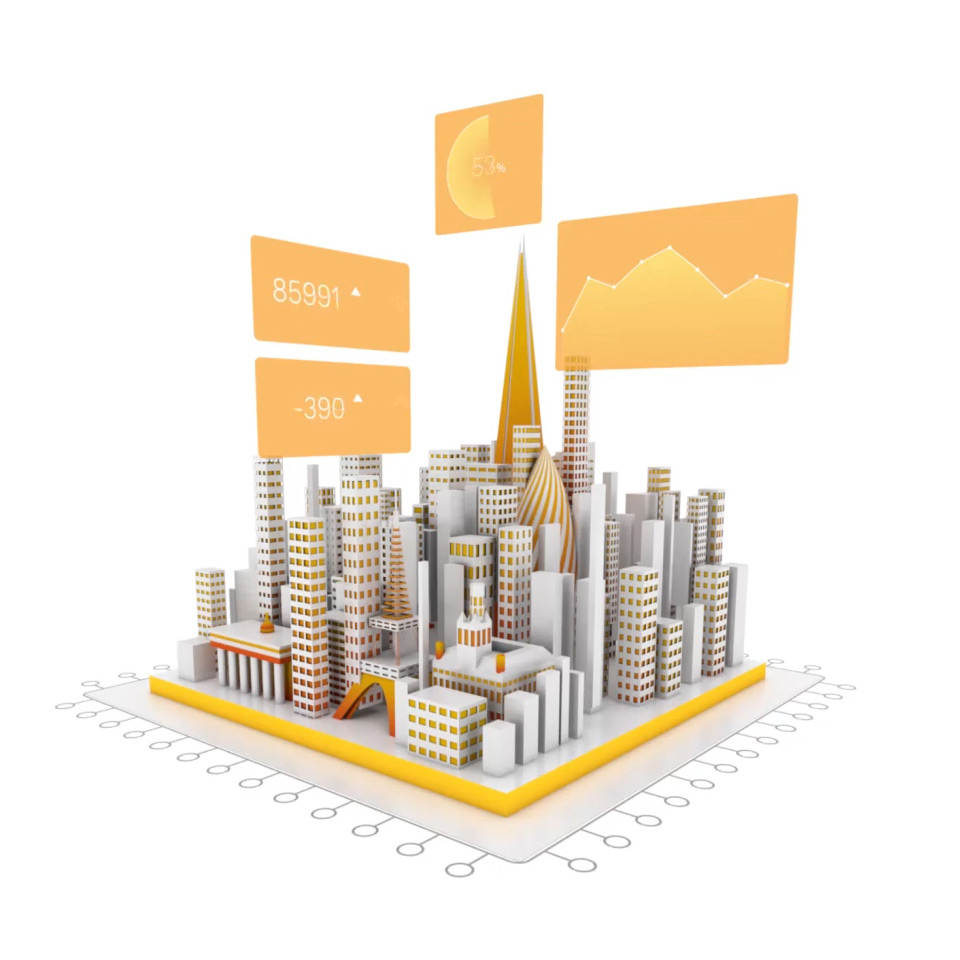 More reliable than a bank
Our 100% regulated platform is built on the trust, scale and experience of Sentenial, whose services power thousands of businesses and many of the world's leading Banks, securely processing over €40bn every year.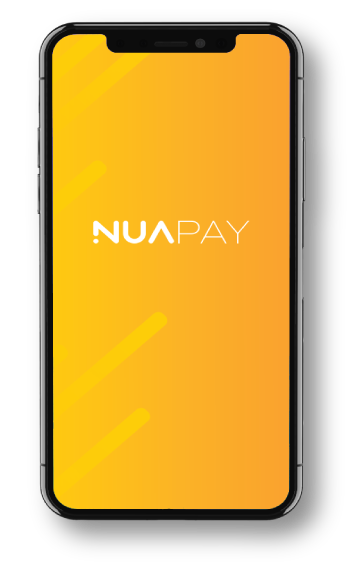 Complete end-to-end payment processing
Tailor made API integrations
Unlimited scope for growth
Fully automated
Fully secured funds
End-to-end Fraud Protection
Fully flexible modular solution
First access to the newest tech
Detailed regulatory reporting
Real-time payments
Secure data protection
Guaranteed ongoing compliance
Switching is easy
Switching to Nuapay couldn't be easier. We take care of everything and can have you up and running in hours.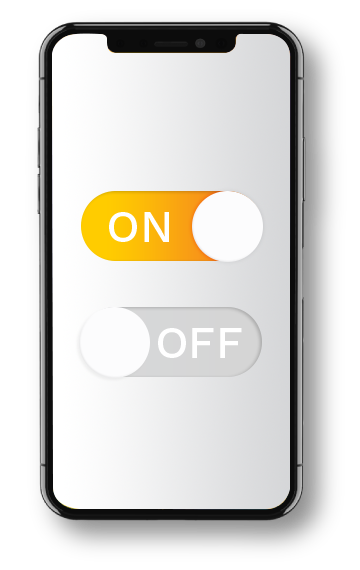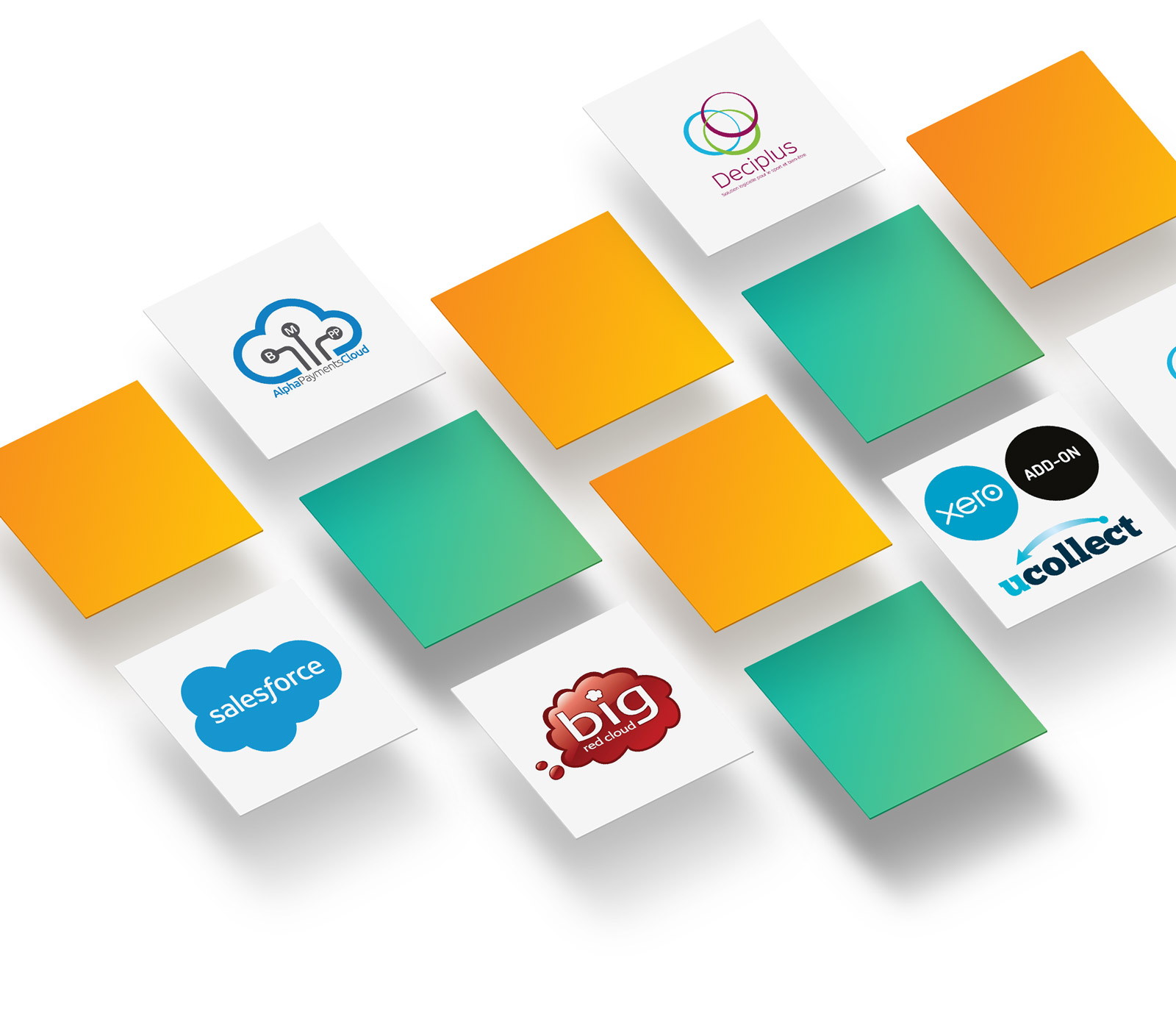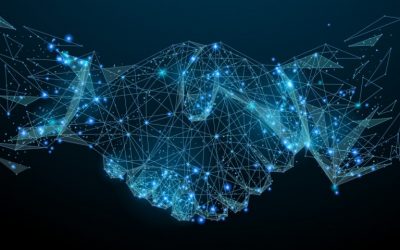 Nuapay is excited to announce a collaboration with Elavon, a global payments leader, to provide selected Open Banking solutions to Elavon customers. Under PSD2 regulation in Europe, open banking enables consumers to securely share their data and make instant payments...
read more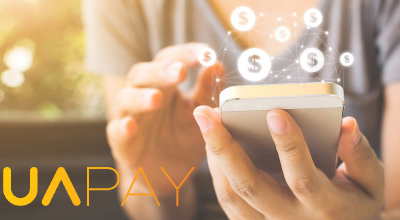 The benefits of Open Banking as a payment (pay-in) mechanism have been well spoken about – it provides merchants with a fast, secure and cost-effective option to accept funds from customers. Less well spoken is the potential for Open Banking to power outgoing payments...
read more