Nuapay is a pioneer of Open Banking and the industry's leading Account-2-Account payment environment. Building upon the trust, scale and experience of the Sentenial group – who securely process over €42bn every year as an outsourcing provider to many of the world's leading Banks – we have worked tirelessly to reinvent what's possible from a modern banking and payment solution. Sentenial was founded in 2003. Today, we offer customers and partners all around Europe a fully comprehensive, integrated payment solution that removes all traditional banking inefficiencies and unnecessary costs, saving time, money and resources at every turn. This is banking as it should be.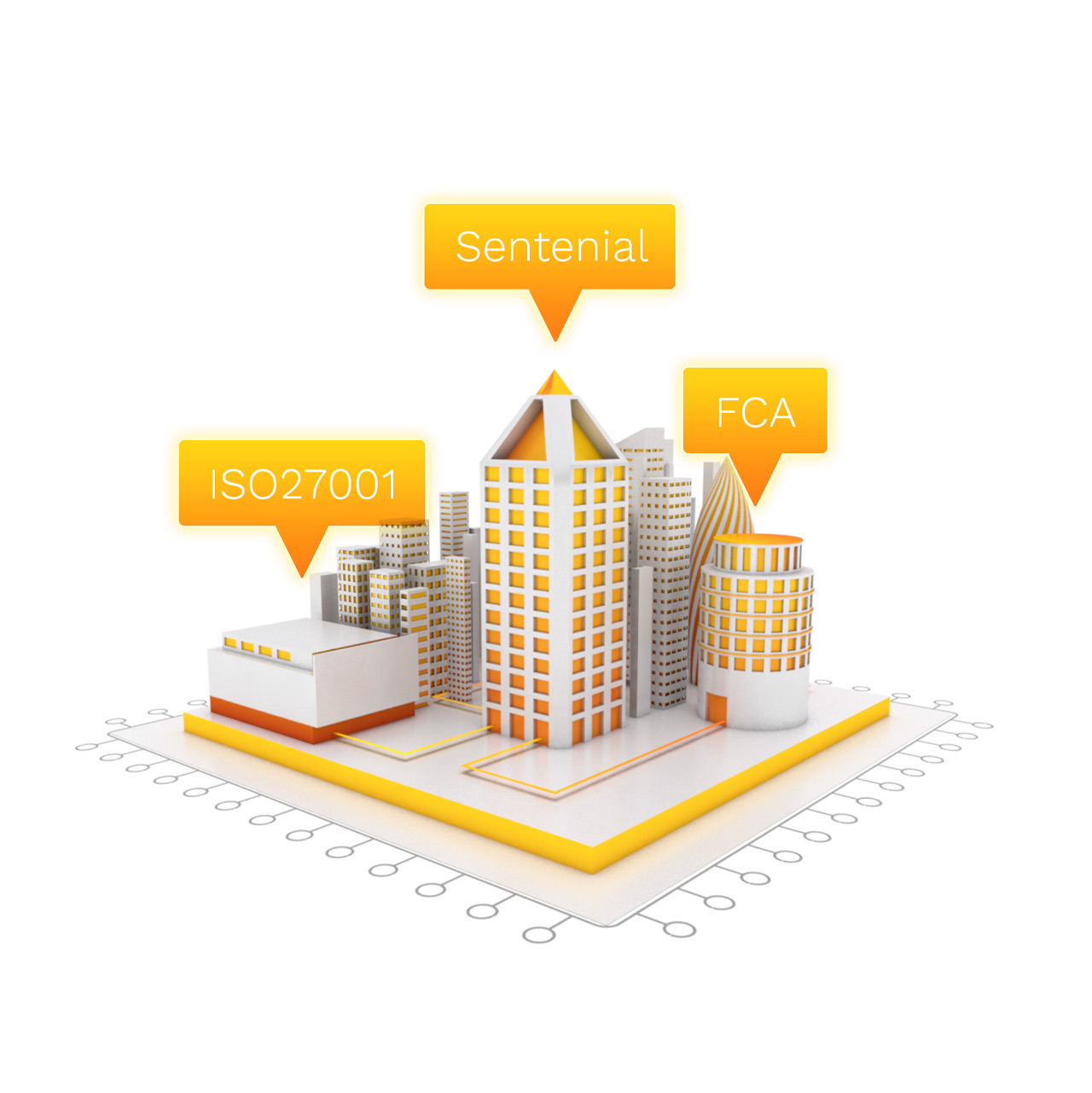 Trusted
As the Authorised Payment Institution subsidiaries of Sentenial, Nuapay is licenced by The Financial Conduct Authority in London and ACPR in France under the Payment Service Directive 2015 for the provision of payment services, and are certified to the ISO27001 Information Security Standard & the ISO9001 Quality Standard.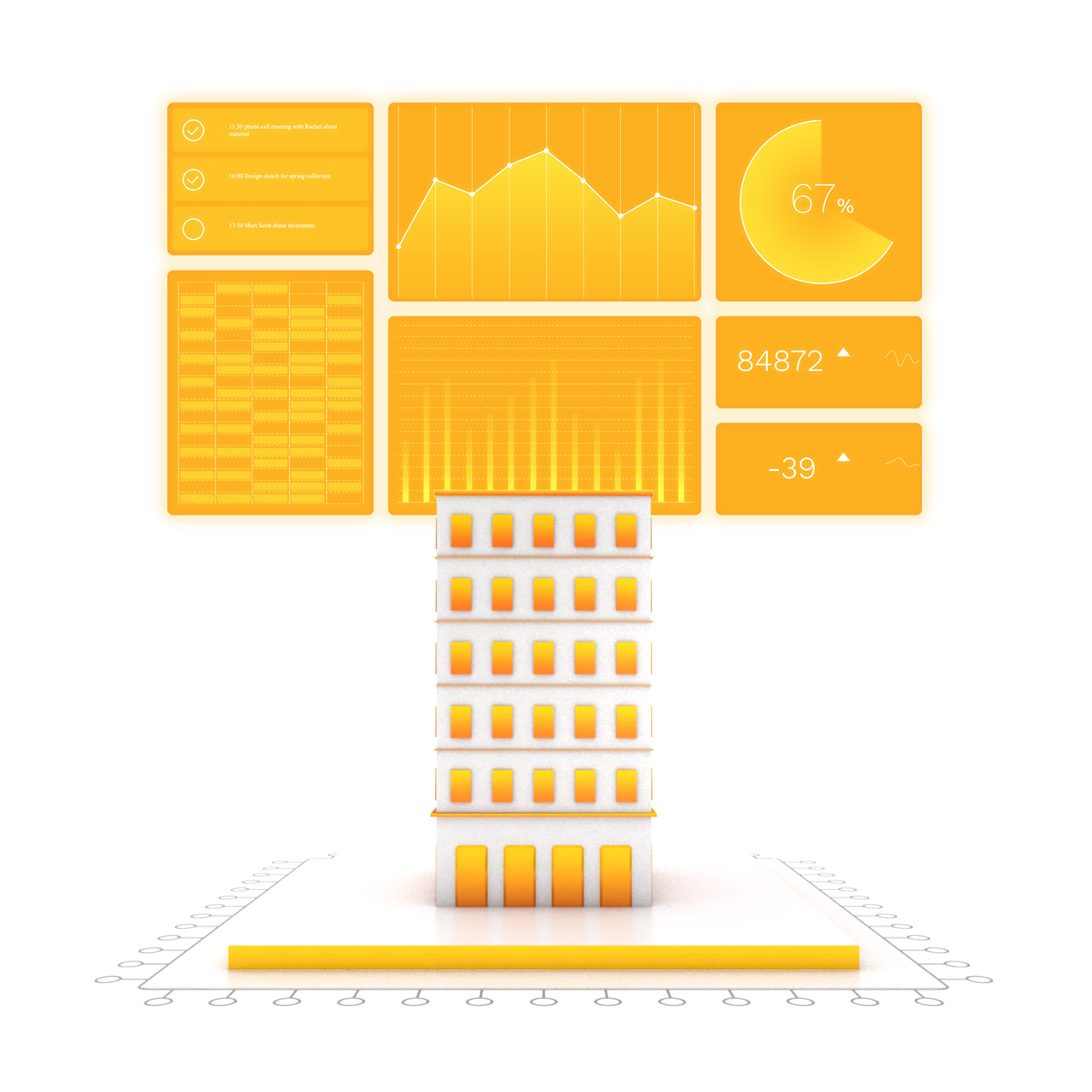 Tailor made
We don't try to force clients into rigid solutions that quickly become a blockade to further growth. Instead, we're committed to offering flexible processes and integration that truly unleash the power and potential of each and every business we work with.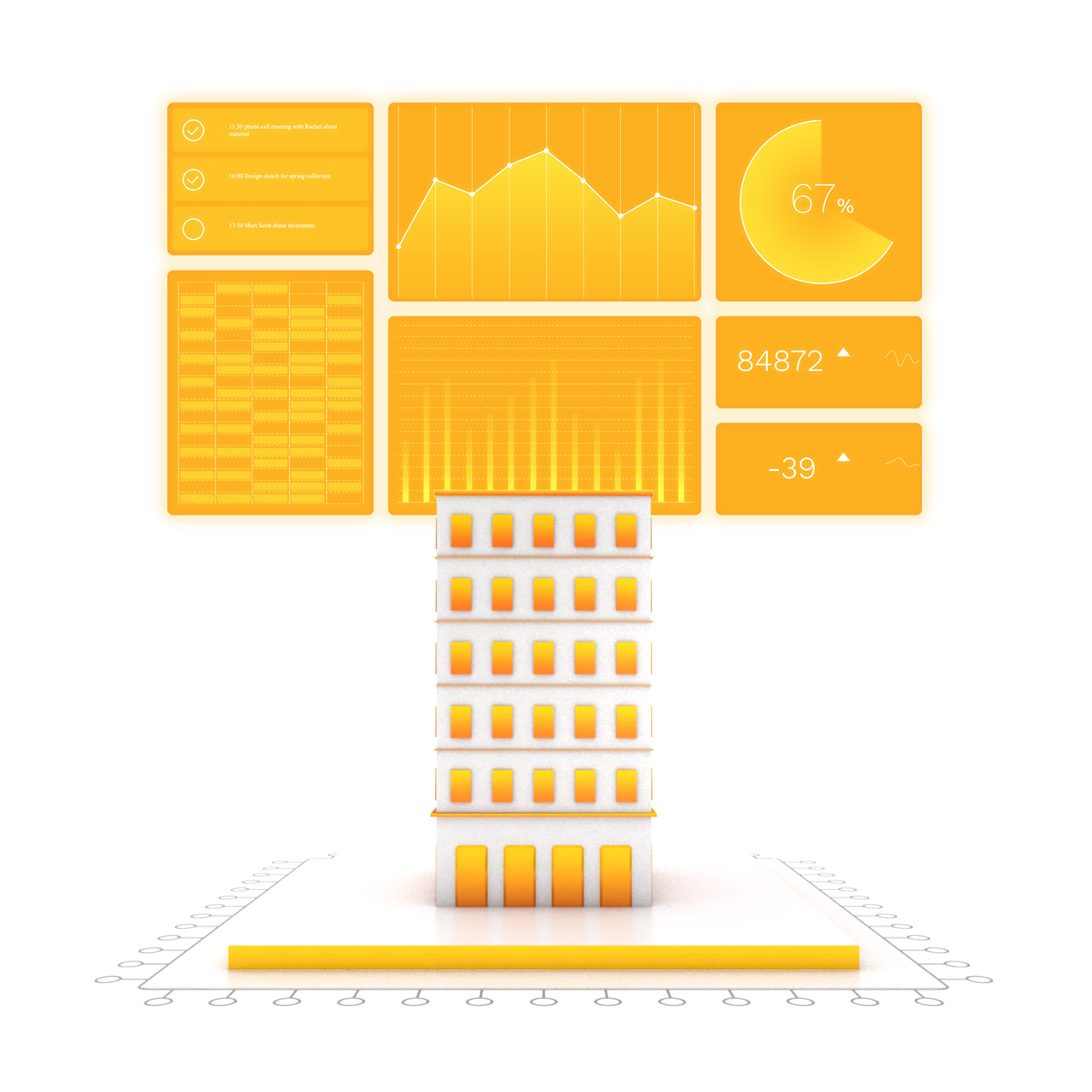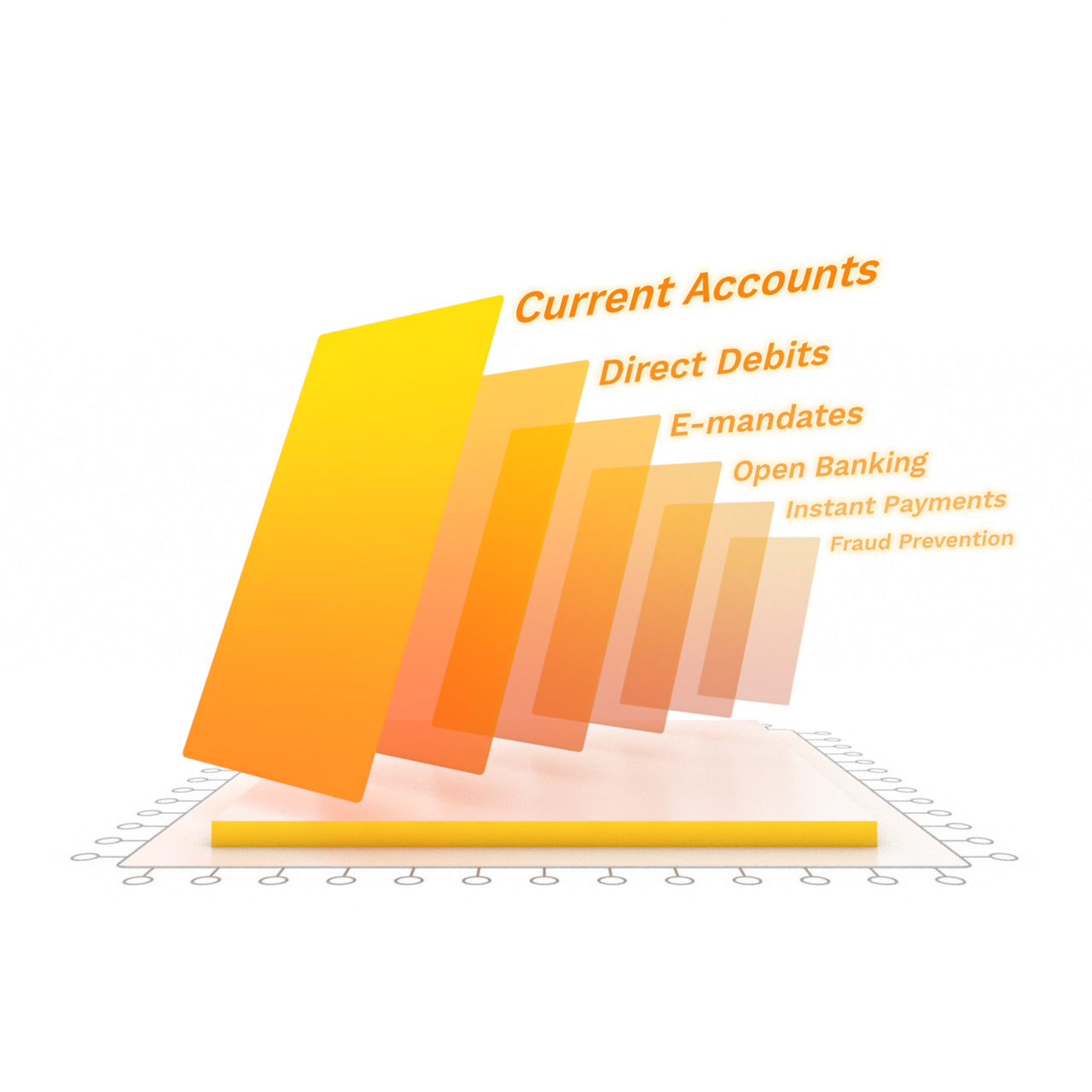 Comprehensive
Nuapay covers all current and emerging account-2-account based payment needs. We support Credit Transfers and Direct Debit transactions in both euros and Sterling including real time mechanisms SEPA Instant and Faster Payments. Our Open Banking and issued Current Accounts are fully integrated with comprehensive payment engines and associated services and are fully supported by a fully featured set of easy to implement APIs.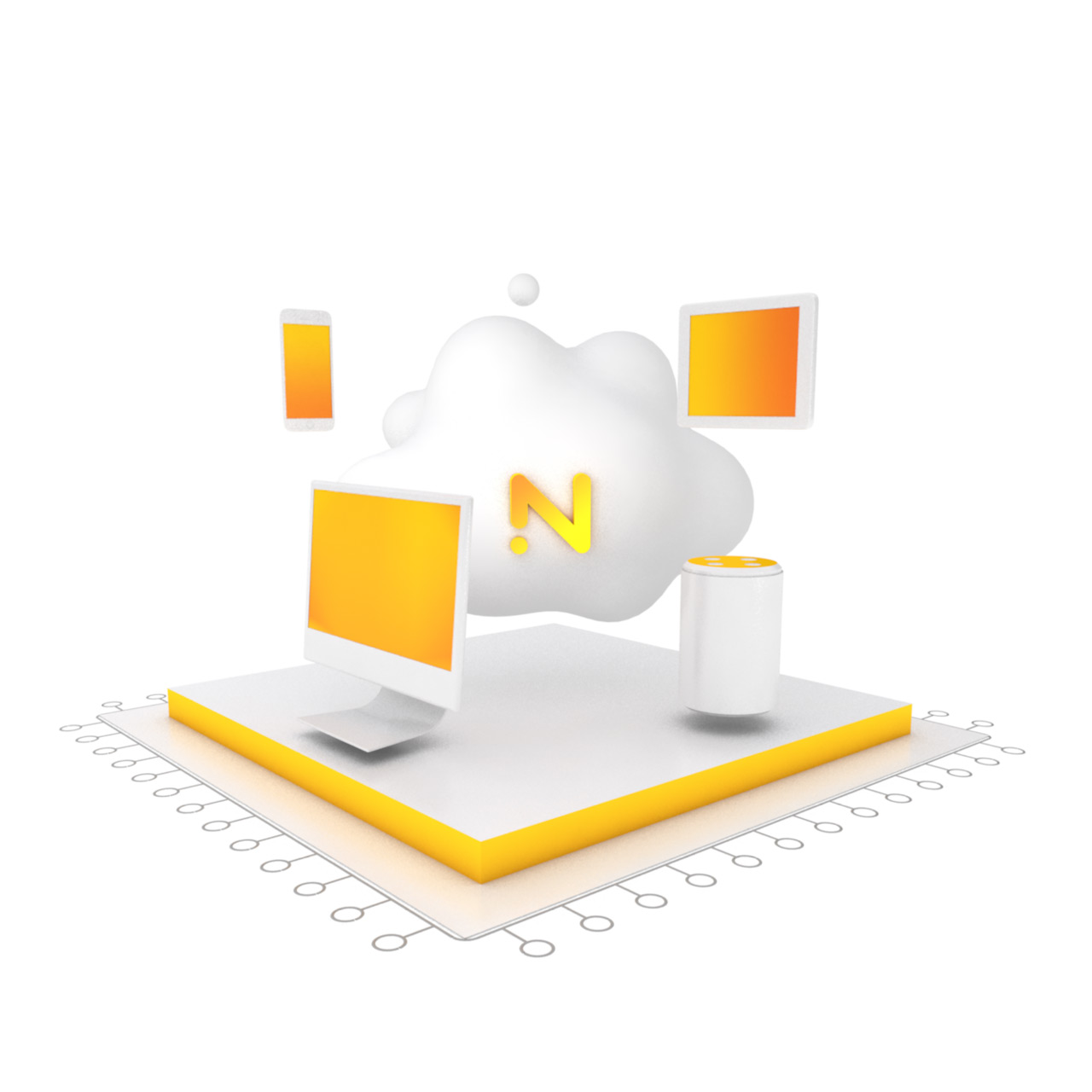 Frictionless
We've evolved the payment process beyond the traditional highly inefficient ways businesses receive money or make payments. In the Nuapay world payments and banking occur in the same fully integrated environment whilst APIs allow processes to be added to your world in the place you want them to appear and in the way you want them to work.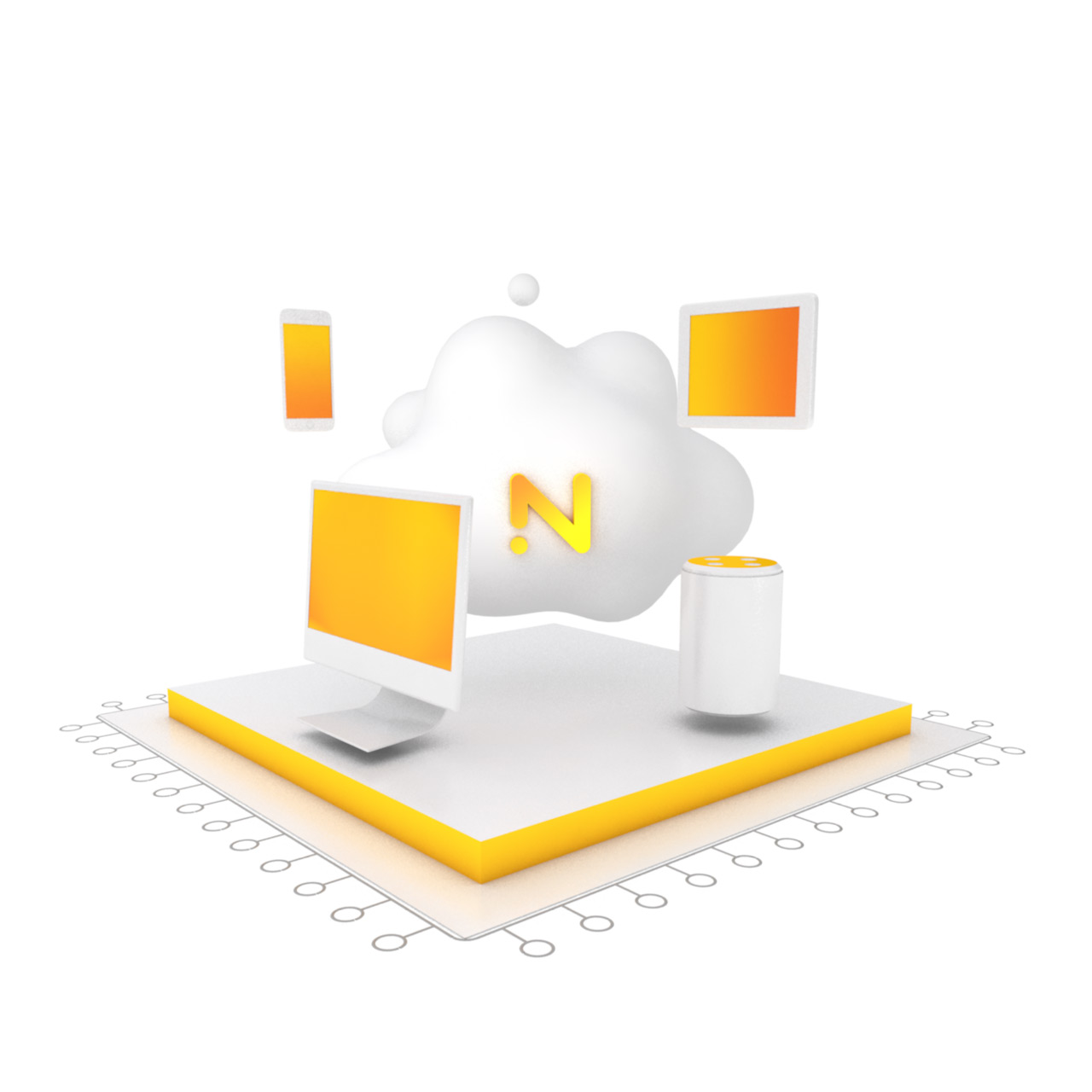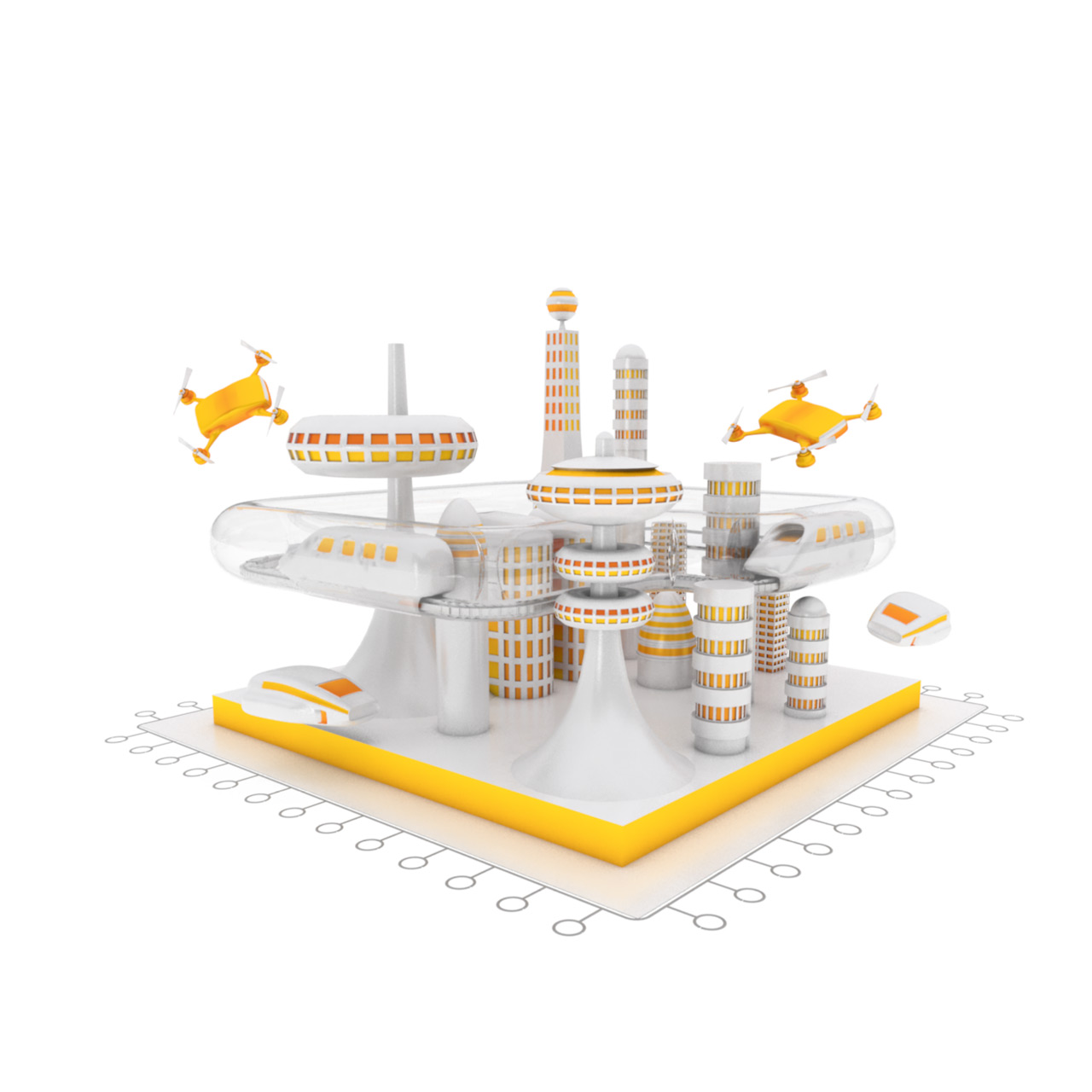 Future proof
To ensure we're always offering the most advanced support to our clients, we continually re-invest in the best emerging technologies and banking processes. This allows us to offer a dynamic, scalable service that can adapt to the specific needs of your business and grow with you, far into the future.
Book a meeting with us
Revolutionising the way your business takes payment couldn't be easier.
Get Started