The best way to Pay & get Paid.
Reap the rewards of next generation payments today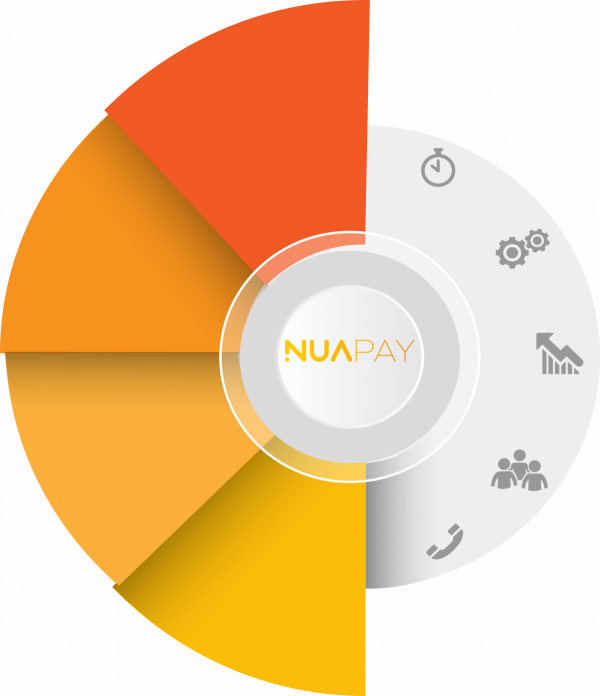 Open
Banking
Direct
Debits
Real-time
Payments
Payment
Accounts
Open Banking is a new way to pay, enabled by European PSD2 regulations. Customers seamlessly make payments by bank transfer, directly from their bank account to the merchant.

Our industry leading payment platform is built to support all current and emerging payment needs, offering seamless Direct Debits and Credit Transfers, current accounts, instant payments, Open Banking and e-mandates.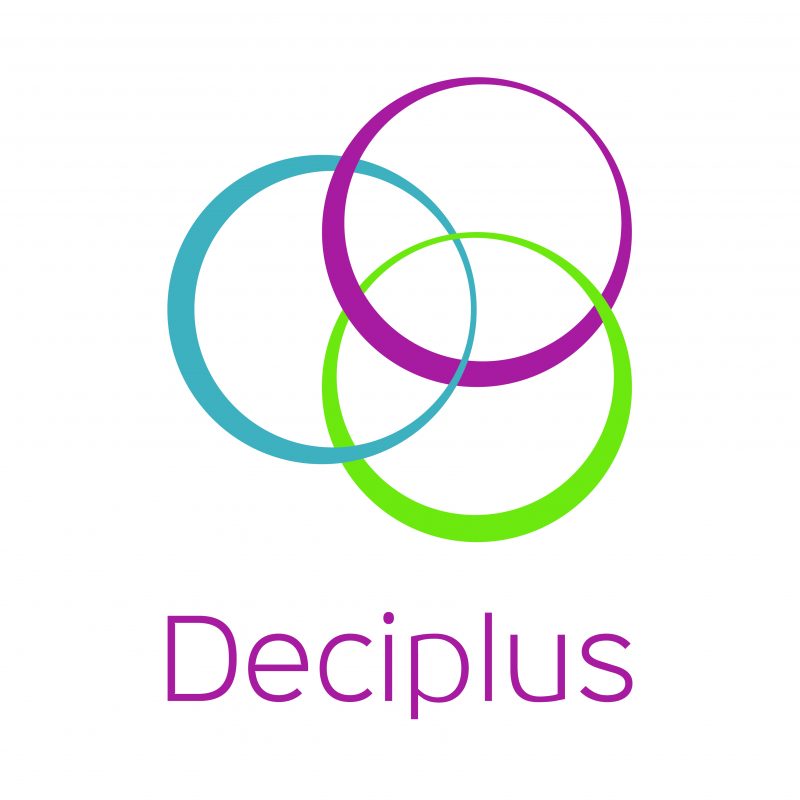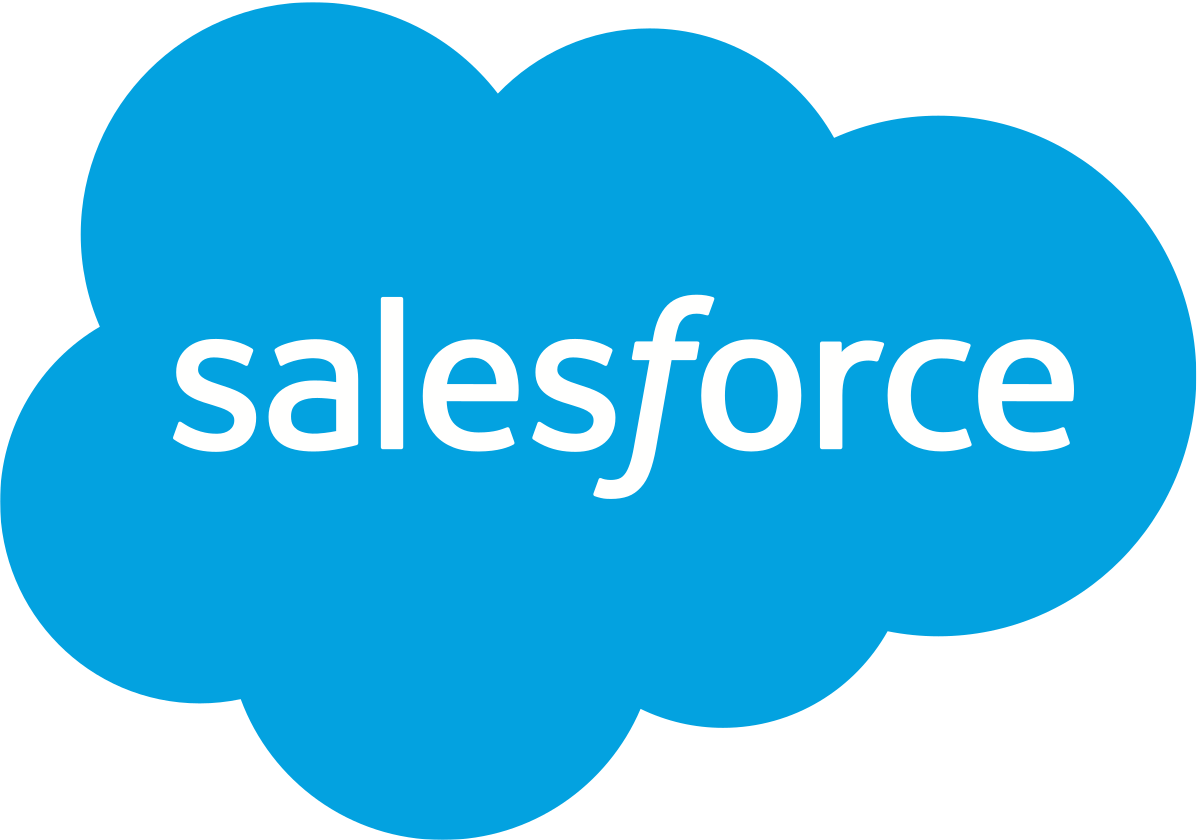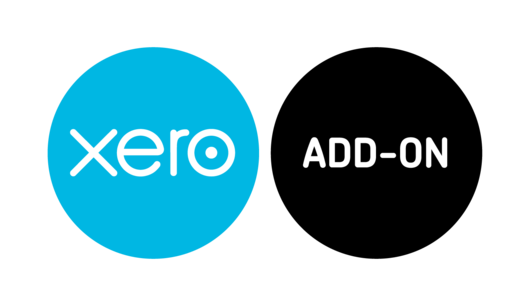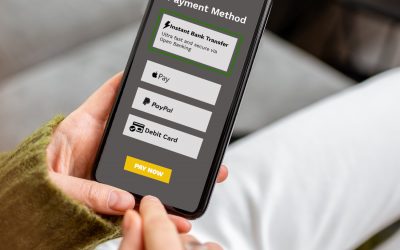 The research found 54% of UK consumers would be willing to use Open Banking as an alternative way to pay. This rises to 64% of consumers who use mobile banking and can benefit from the most convenient Open Banking payer experience. Unsurprisingly, the younger generations are leading the demand for Open Banking solutions, with 75% of consumers under 34 willing to use Open Banking to make a payment.
read more