The best way to Pay & get Paid.
Enable next generation payments in your business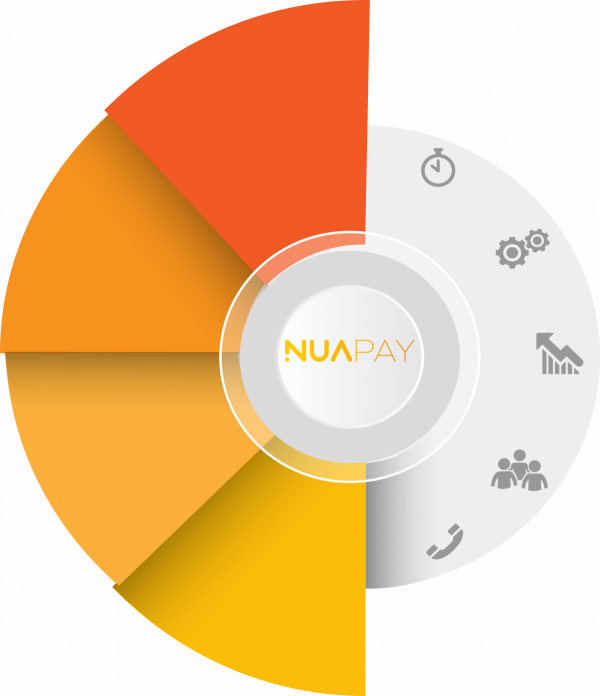 Open
Banking
Direct
Debits
Real-time
Payments
Payment
Accounts
Open Banking is a new way to pay, enabled by European PSD2 regulations. Customers seamlessly make payments by bank transfer, directly from their bank account to the merchant.

Our industry leading payment platform is built to support all current and emerging payment needs, offering seamless Direct Debits and Credit Transfers, current accounts, instant payments, Open Banking and e-mandates.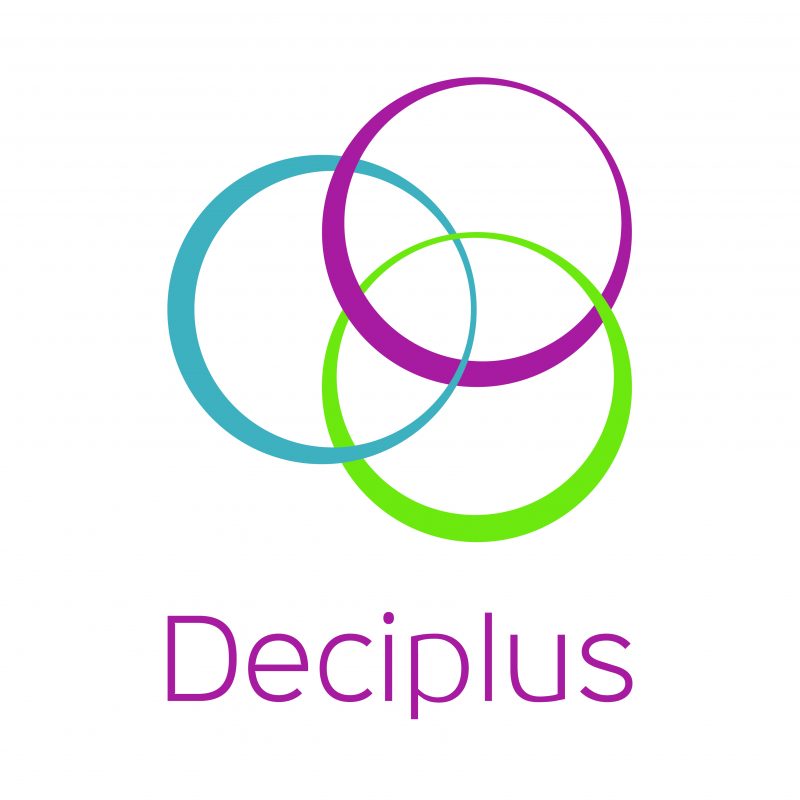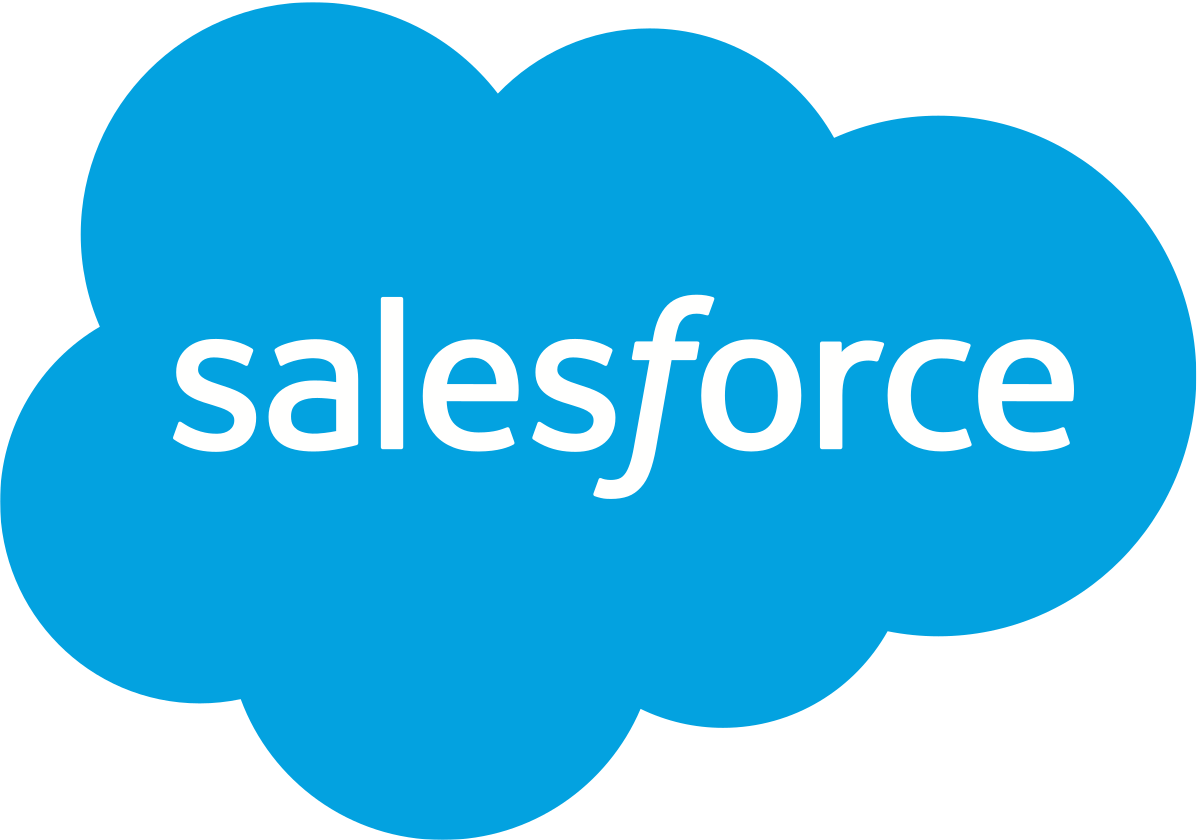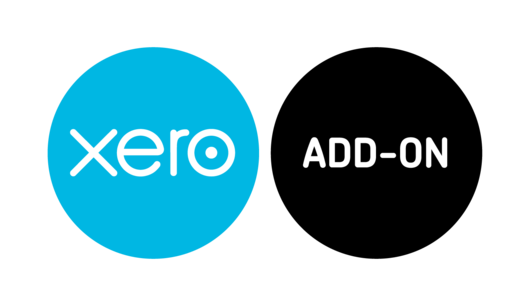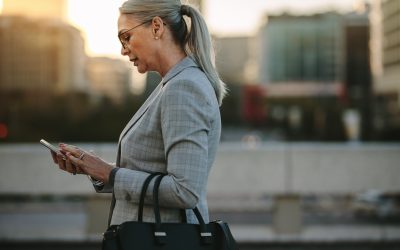 Open Banking is fast.  For the fastest payments, the merchant received money in their account in as little as 4 seconds.  That is, 4 seconds after the payer completed the authorisation, the money was sitting in the merchant's account at Nuapay, available for them to use to move or make other payments.  FOUR SECONDS!  And that isn't unusual – approximately 5% of payments arrive that fast.
read more