The best way to Pay & get Paid.
Enable next generation payments in your business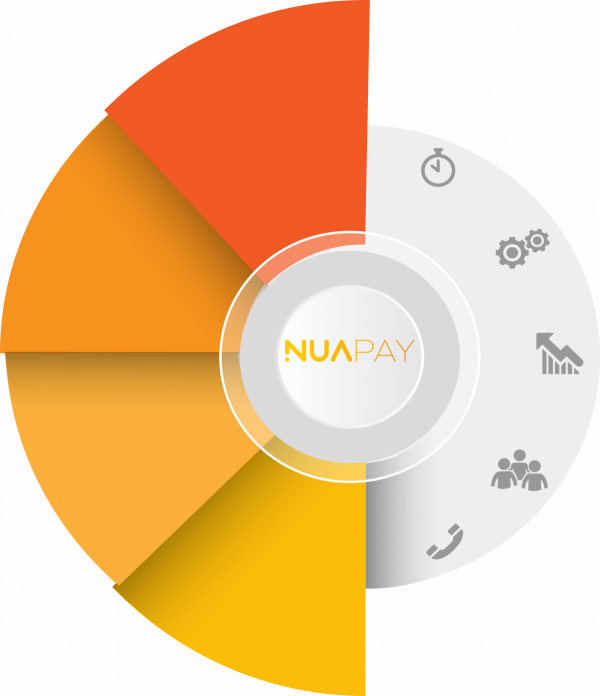 Open
Banking
Direct
Debits
Real-time
Payments
Payment
Accounts
Open Banking is a new way to pay, enabled by European PSD2 regulations. Customers seamlessly make payments by bank transfer, directly from their bank account to the merchant.

Our industry leading payment platform is built to support all current and emerging payment needs, offering seamless Direct Debits and Credit Transfers, current accounts, instant payments, Open Banking and e-mandates.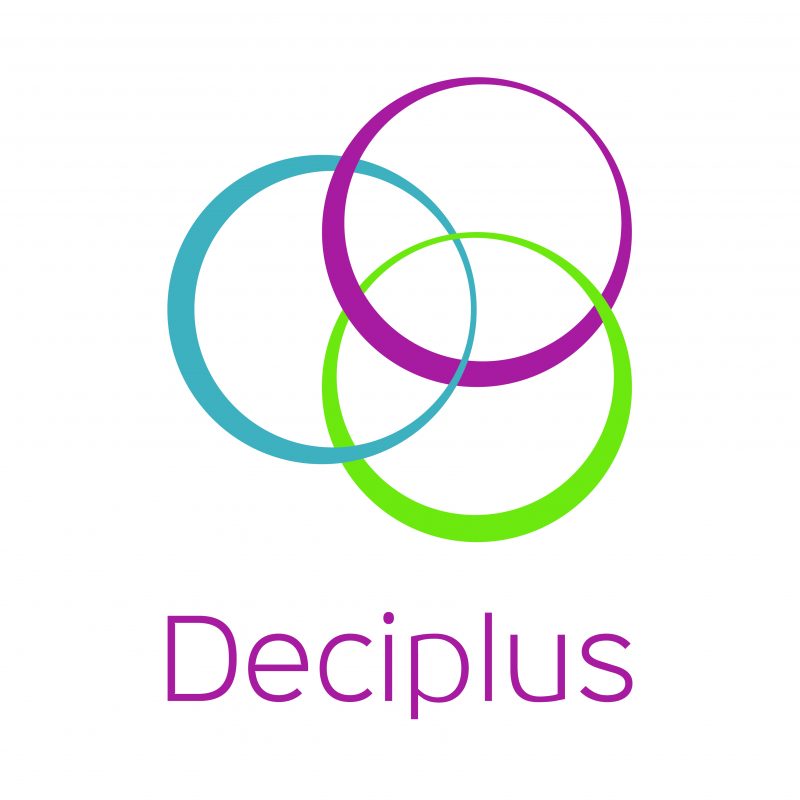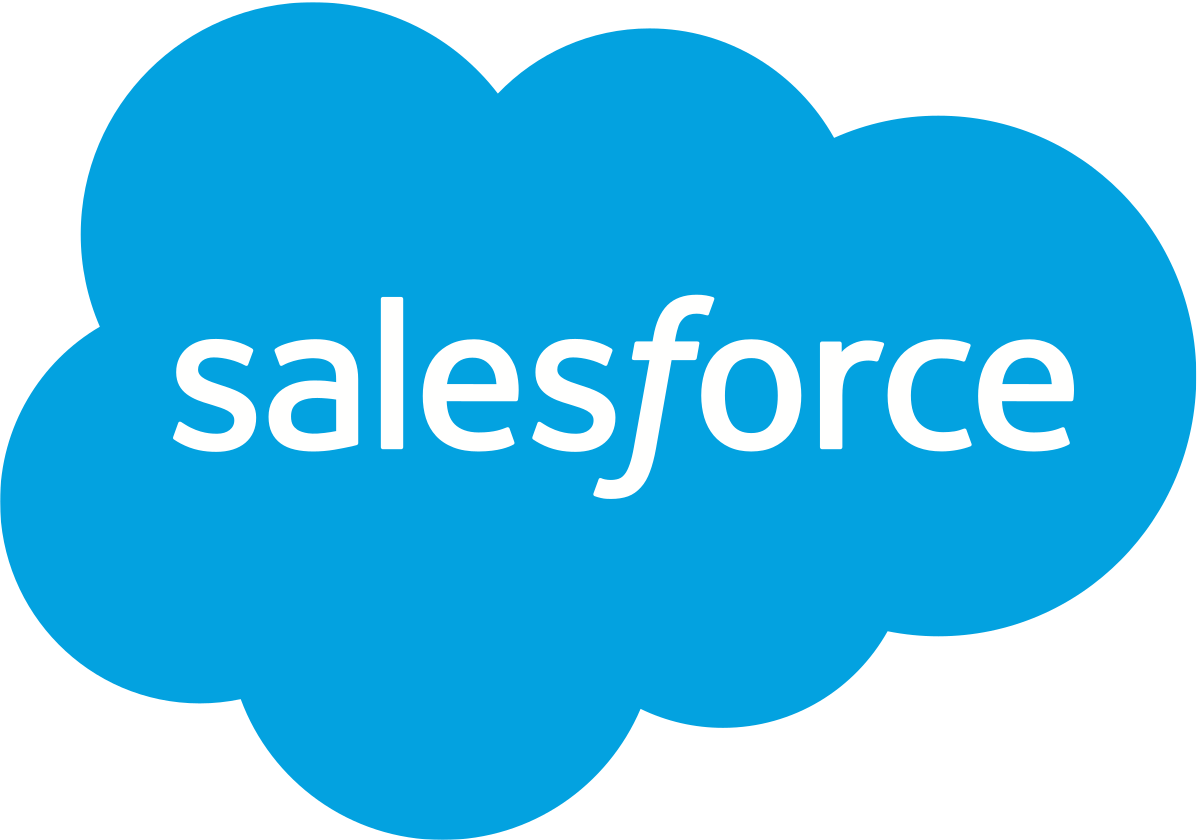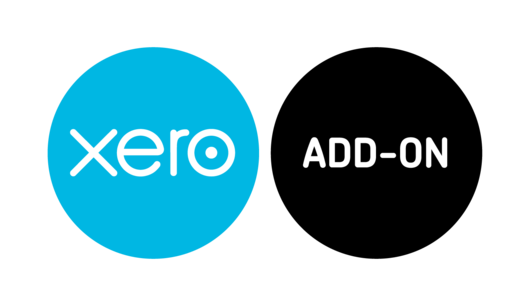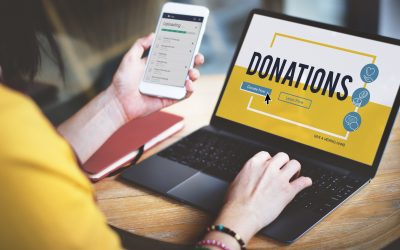 17.06.20 – Today, open banking pioneer Nuapay, a Sentential company, announces its partnership with Felloh!, UK-based startup with a mission to transfer £1bn in reduced payment processing costs to donations for charities and social enterprises. The partnership enables social enterprise Felloh! to premier its open banking payments button. The new solution will enable consumers to effortlessly donate to charities, with over 50% of beta testers finding it easier to use than PayPal.
read more