The best way to Pay & get Paid.
Enable next generation payments in your business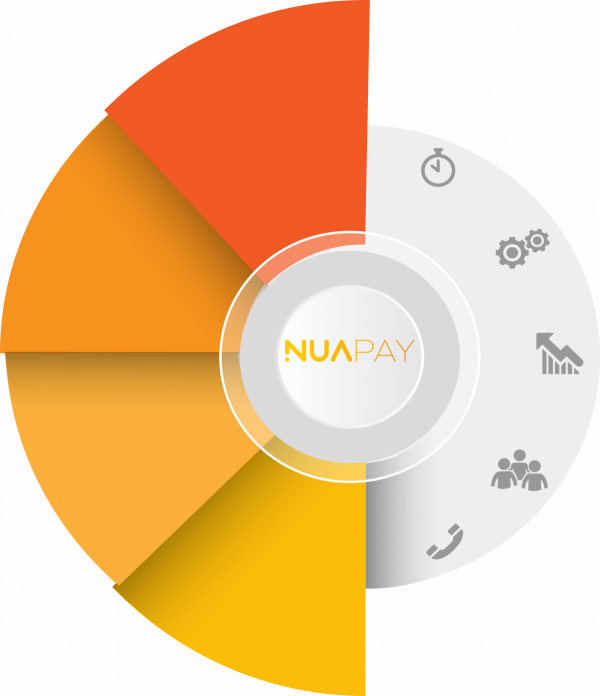 Open
Banking
Direct
Debits
Real-time
Payments
Payment
Accounts
Open Banking is a new way to pay, enabled by European PSD2 regulations. Customers seamlessly make payments by bank transfer, directly from their bank account to the merchant.

Our industry leading payment platform is built to support all current and emerging payment needs, offering seamless Direct Debits and Credit Transfers, current accounts, instant payments, Open Banking and e-mandates.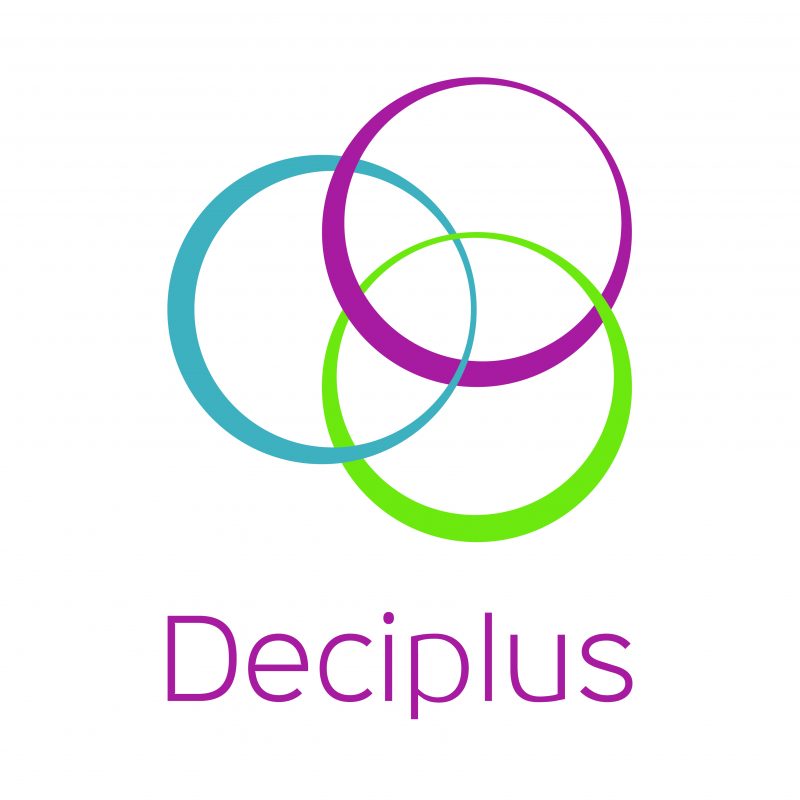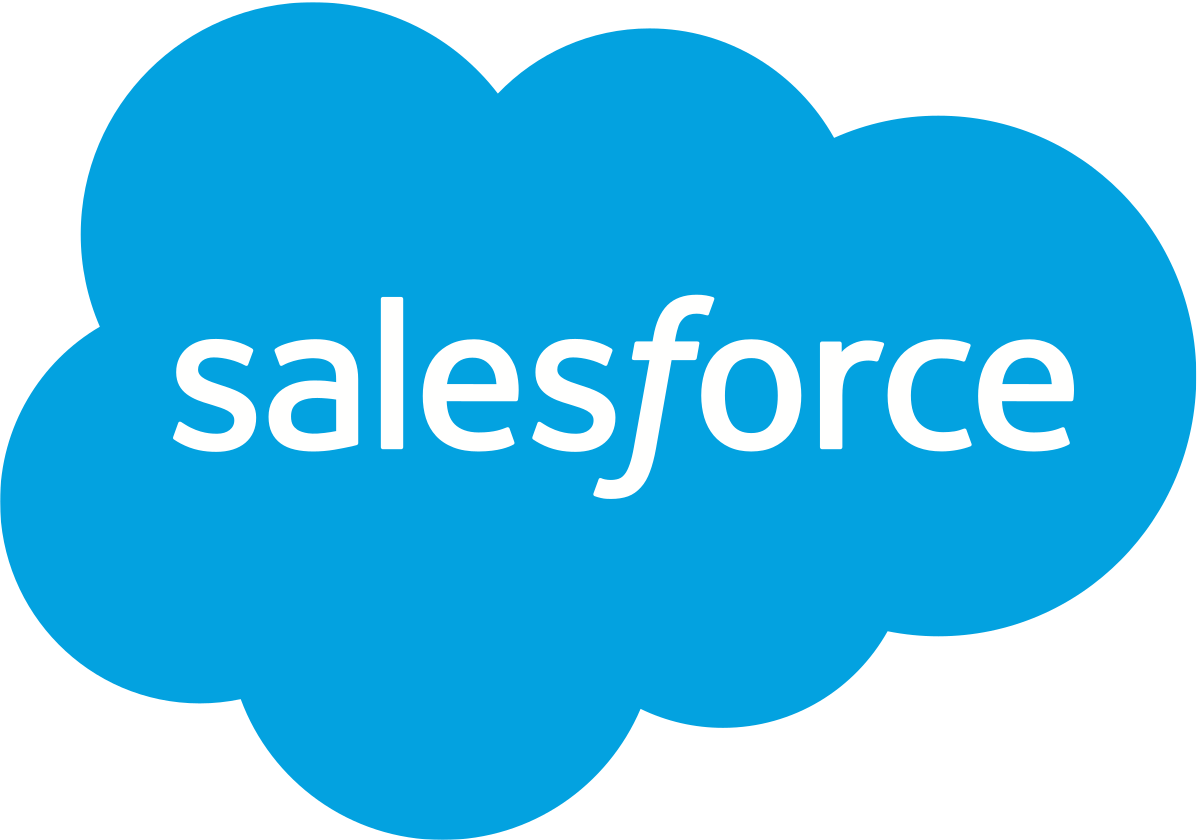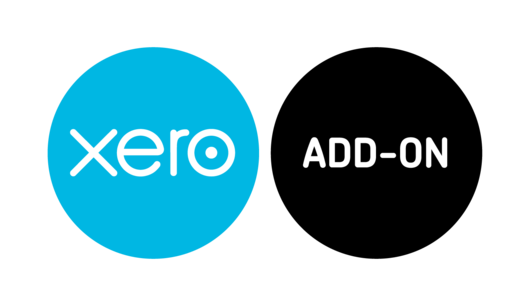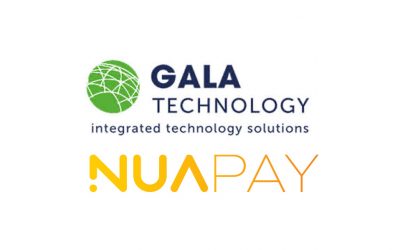 Nuapay is one of the only PISPs which offers a fully inclusive open banking payment initiation, webhook notification and payment account solution; which quickens checkouts, speed-up access to cash flow, reduces processing costs, and enables full reconciliation and batch settlements of transactions. Gala Technology's customers now have access to new payment innovation and will be able to perform refunds or make instant payouts.
read more