Made to measure Direct Debit management system & sponsorship
Whether you submit your current file formats or use our tailored direct debit APIs, we'll get you future ready in no time.
Our state of the art fraud protection tool
Powered by Machine Learning technology NuaShield carries out numerous checks in real time to validate information provided by your customer. This provides added security, financial risk protection, and the confidence that all customer transactions will go through successfully and be paid on time.
Automatically traps and flags compromised accounts
NuaShield automatically traps and flags situations where a payer tries to pay by direct debit using somebody else's account.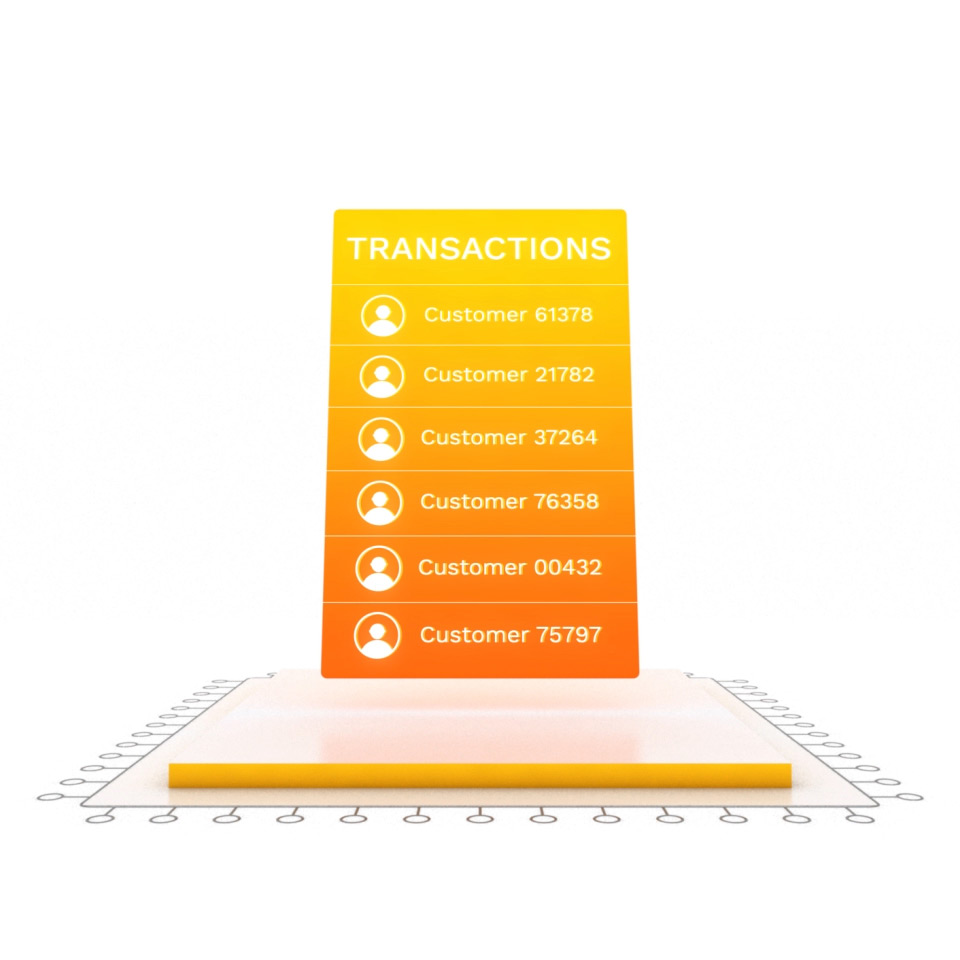 I require the depth of a Bank and the flexibility of a Fintech
With the capability to grant Payment Scheme Membership and issue Current Accounts in the names of our customers, we're able to combine the trust, depth and functionality of a bank with the flexibility and tailored propositions of a Fintech.
Our comprehensive, flexible APIs work in conjunction with an intelligent payment engine to address every typical pain point experienced by our clients, covering automation, exception management, reconciliation, ongoing compliance, and security & fraud prevention.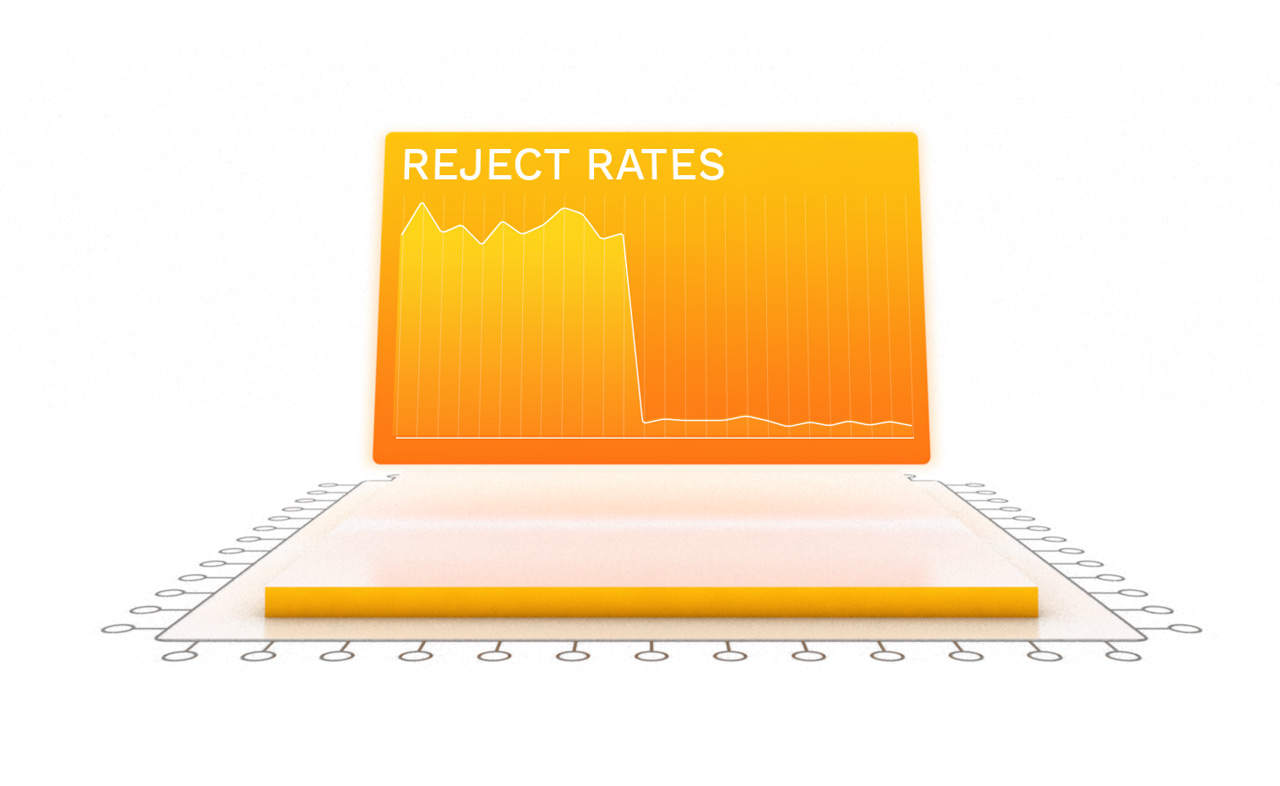 I want to save time & money
Many activities impact efficiency when using direct debits such as the level of manual activity, failed payment rates, exception handling and data reconciliation. As well as providing the underpinning banking at highly competitive rates, Nuapay delivers intelligent software to save you time and money by offering real-time validation, fraud checks and automated data exchanges.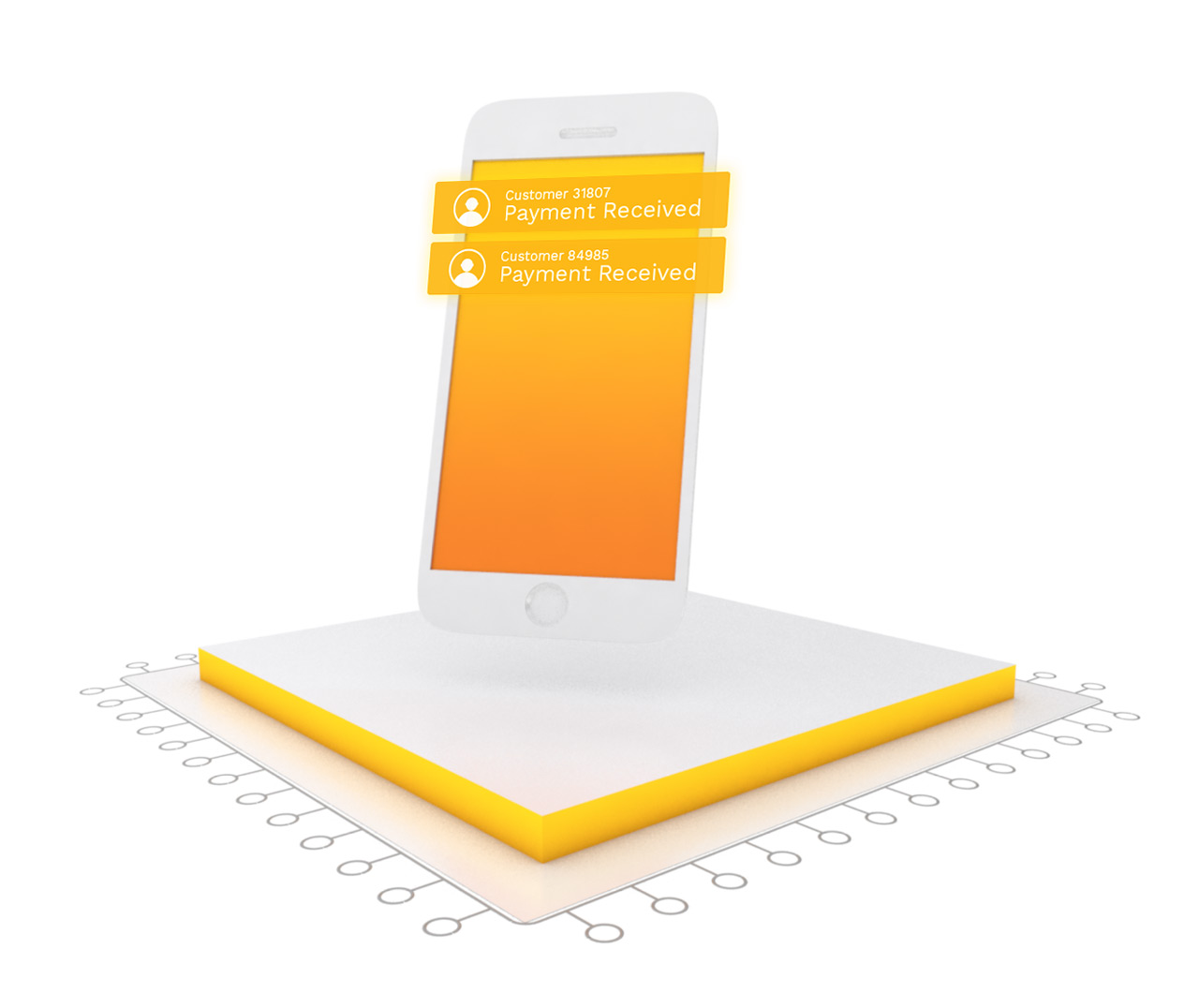 I need to streamline my business and customer experience
Businesses are built around many systems, some internal some external. Payment data has to be passed between these systems involving anything from manual keying to automated transfers.
Nuapay handles payments and banking in a single integrated environment all updated in real time. To help other systems communicate with Nuapay a comprehensive range of APIs are provided meaning the right data can be made available to the right system at the right time. Reconciliation disappears as the pain it often is today.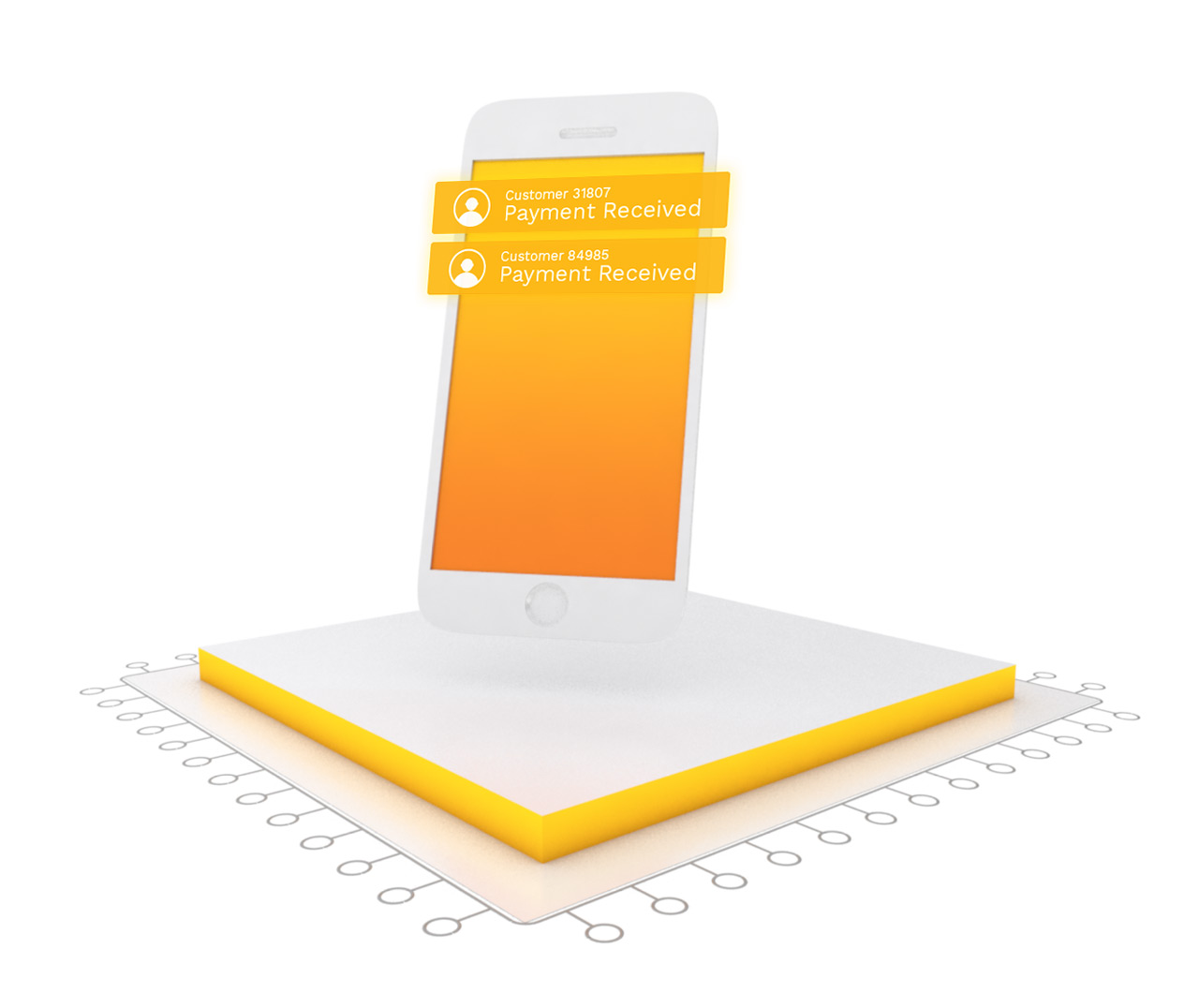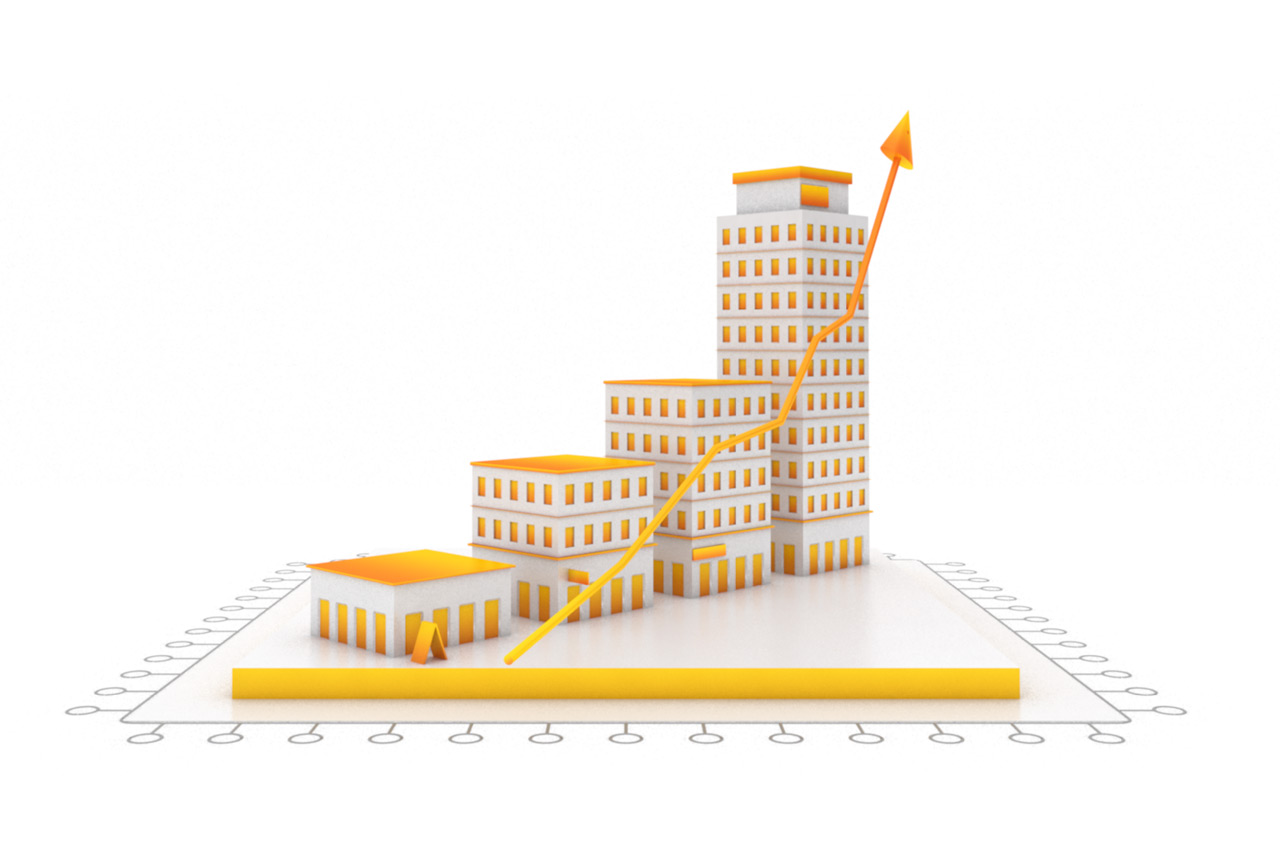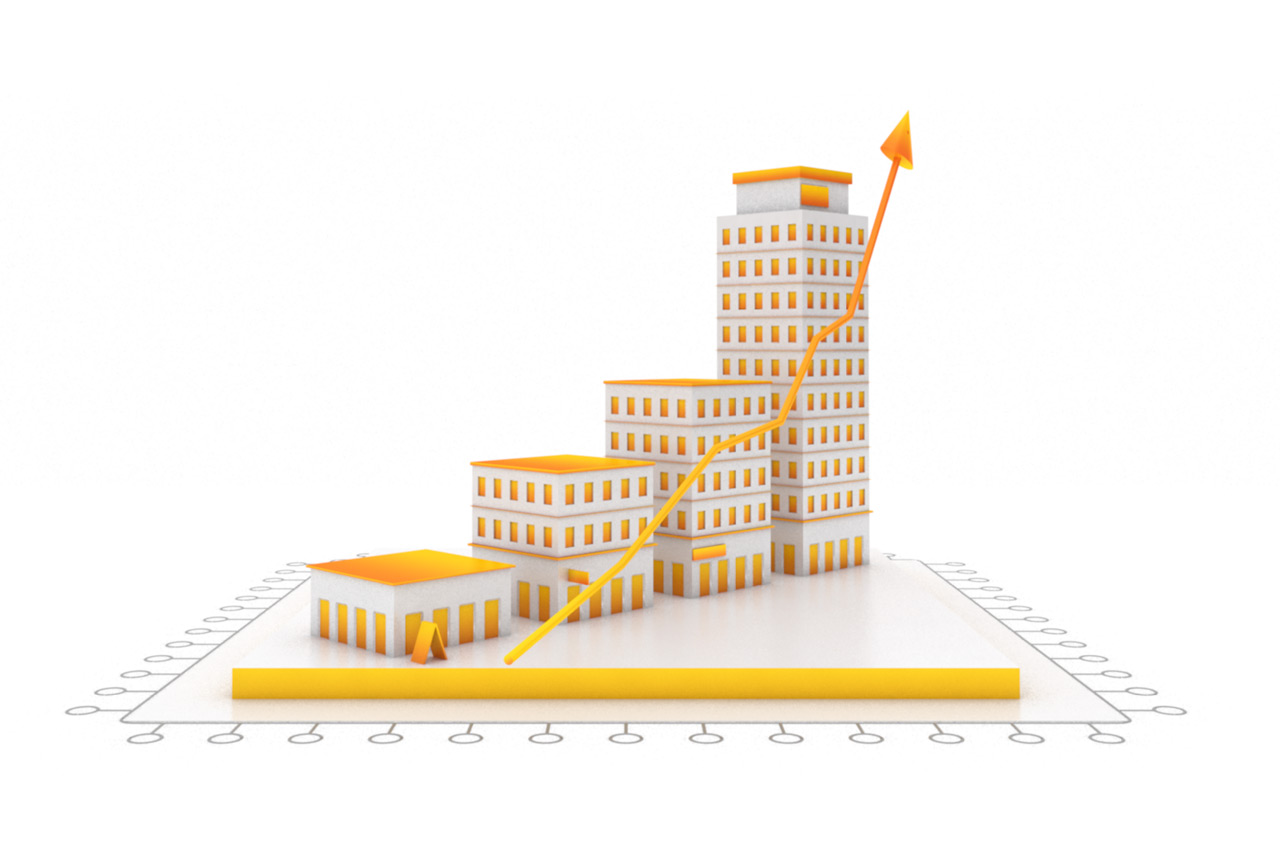 I need a payment solution that is set up for global growth
Most payment solutions are restricted by the distinct rules and processes that exist all around the globe. In order to grow at a global level, businesses need to adopt a payment solution that offers frictionless payment from anywhere to anywhere.
The Nuapay platform is a Pan-European online payment solution with integrated solutions and eMandates that are localised and continuously evolving to meet the needs of ever changing local rules.
Pioneers of Open Banking
For more than a decade, our platform has been a proven, reliable and secure component in the back-end payment systems of many of Europe's largest banks.
With advanced fraud protection systems in place from initial interactions to point of sale, we're proud to be regarded as the most reliable and trusted Open Banking provider.