Business Payments as they should be
With business current accounts held at banks you have to work the way they specify, which makes simple processes cumbersome and slow.
Join the thousands of customers reaping the benefits of integrating accounts & payments within their business software by switching to Nuapay current accounts.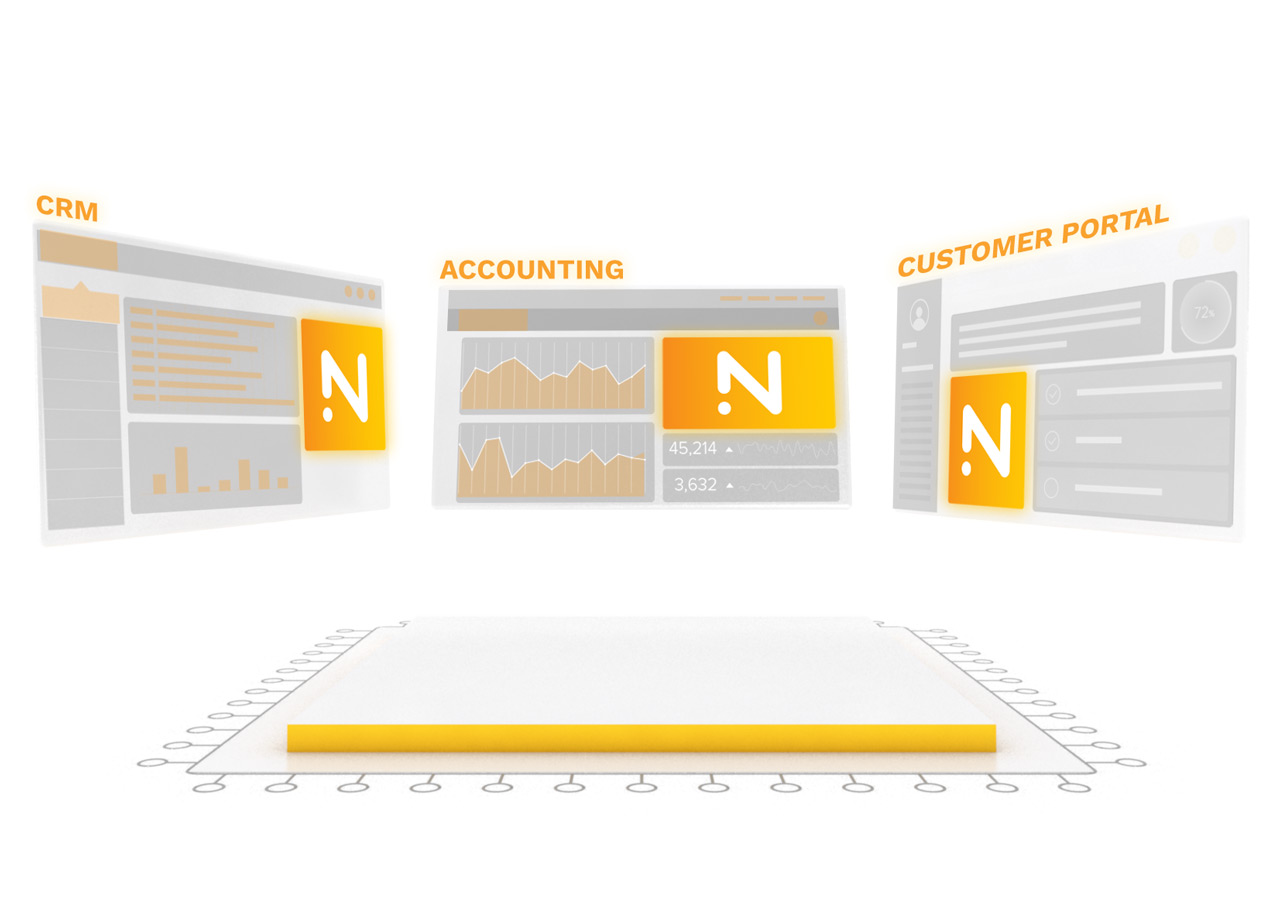 Payment Account, built
for the future
Businesses need a safe and secure account where payments both in and out of the business can be controlled, monitored and managed.
For centuries traditional banks have fulfilled this role. However regulatory changes have now allowed Nuapay and other Fintechs to provide new, innovative services, opening up an exciting new era of business current accounts.
Why doesn't my account send me an alert when a customer pays so I can ship their goods quickly?
Why aren't my account and CRM systems updated in real time when money arrives?
When I run the payroll, why do I have to create a file and send it to my bank? Why don't payments just happen?
With Nuapay, payments become instant and invisible, meaning all these issues disappear overnight. Nuapay lets you tailor your payments to match the way your business wants and needs to work efficiently and cost effectively. As it should be.
Unified. Streamlined. Integrated.
Business Payments as they should be
Most modern businesses run numerous internal systems that either initiate payments or require data about payments. By unifying this data into an easy to manage hub, businesses can save time, money, and resources and transform their payment process overnight.
The most advanced way to do this is through the use of APIs. Integrated APIs are able to link all internal accounts that hold payment related data to the specific payment accounts, streamlining the payment process from end to end.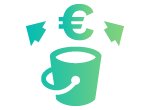 Support for Credit Transfers
Support for real-time payments and credit transfers, as well as traditional batch payments. Plus 24/7 reporting on all received payments.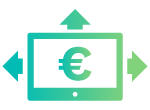 Support for Direct Debits
All aspects of direct debit processing are supported from the signing of a mandate through to automated, diary based, fixed and flexible-amount collections.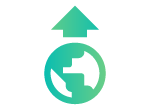 Open Banking
Open Banking puts customers in control of their data and money, opening up a multitude of opportunities.
Supporting complex account structures
Most businesses operate with a limited number of accounts through which payments flow. In most cases, improved management and control can be achieved by simply subdividing payment flows into separate accounts. The Nuapay environment supports a range of account structures to achieve this.
Pioneers of Open Banking
We're proud to be both pioneers and industry leaders of Open Banking – a movement towards more innovative and user-friendly banking initiatives that continues to gather pace worldwide.
Nuapay is a registered Payment Initiation Service Provider (PISP) and Account Information Service Provider (AISP), providing an API capability that exceeds regulatory requirements, giving users the ability to deliver improvements in usability, efficiency and security.