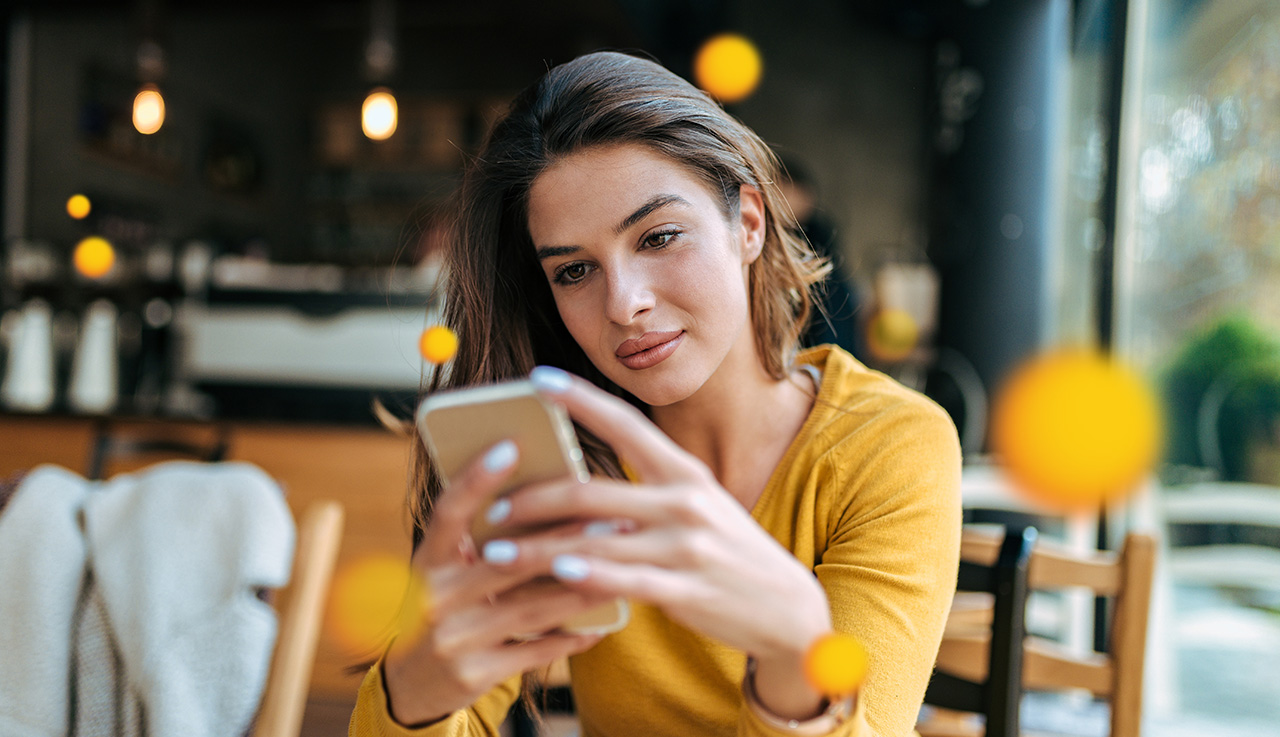 How PSPs and ISVs are Responding to Economic Challenges
The cost-of-living crisis continues to tighten its grip around the world. In response, consumers are adapting their spending behaviour by tightening purse strings. For merchants, dwindling sales volumes – coupled with sharply rising overheads – threaten profitability.
We surveyed over 250 payments professionals working for Payments Service Providers (PSPs) or Independent Software Vendors (ISVs). While our findings lay bare the challenges, they also highlight the transformative power of enhanced payments solutions.
To download the Report complete the simple form below.