Nuapay provides a range of award winning payment solutions to enable your customers to pay and be paid seamlessly via the complete set of Account-to-Account (A2A) payments.  Whether you are collecting one-off or regular payments from your customers, or you need to make payments to your customers or suppliers, Nuapay has a solution to meet your needs.
Building upon the trust, scale and experience of our parent company, Sentenial, our platform offers all A2A payment solutions together under one roof – open banking payments (PISP), SEPA & BACS direct debits, and outbound credit transfers.  This means our clients across the UK and Europe benefit from a comprehensive, integrated payment platform that removes cost and inefficiencies for businesses, and makes payments seamless for their customers.
Payments perfectly tailored to suit your needs…
Create seamless payment experiences for your customers
Payments should be simple – not a pain point for customers.  At Nuapay, we work hand in hand with you to customise and embed Nuapay into your customer journey, making payments as slick and seamless as possible for your customers.  Whether that be one-off or recurring payments, we give you the power to use your creative freedom to personalise the payment steps and payment interface to match your business' desired customer experience and branding.
Reap the benefits of our innovative new open banking solutions
Our new open banking based payment solutions power 'Instant Bank Transfers', a new fast, secure and lower cost way to accept payment from your customers. It enables funds to be sent directly from your customer's bank account to yours in real-time, all with no cards and no data entry!
This has great benefits for merchants and consumers.  Funds are delivered to you in real-time, improving cash flow, and there is a significantly limited risk of chargebacks so no more holdbacks and you can breathe easier.  Plus, open banking solutions deliver SCA compliant payments biometrically, without any additional fees for the merchant, and making it easy and seamless for customers to pay.
With Nuapay, you can also enjoy all the features expected of a modern payment method. Refunds, recurring payments, instalment plans, and full reconciliations, are already part of our solution.
With rapidly growing interest in Open Banking (transactions have increased by more than 1200% over the last 12 months) many merchants are currently implementing and investigating solutions, you may like to consider the things to look out for when selecting an open banking provider.
Get all your A2A payment solutions from under one roof of a trusted provider
Our platform has been used by many of the world's leading banks and payment providers for more than 10 years, processing payments at scale.  Now we bring that same platform direct to merchants and corporates like you.
Nuapay is uniquely positioned to support you with all A2A payment types, including Direct Debits, Open Banking, Credit Transfers and Instant Payments, all available via our innovative API based platform.  Our highly flexible, one stop payment solution packs a punch and has the flexibility and agility that you want from your smaller, innovative suppliers, helping you to bring market leading payment options to your customers.
This way, you get the best of both worlds.  The innovation of a Fintech, with the full product range and reliability that you normally expect from your bank.
Explore how some of our partners leverage Nuapay
Nuapay works with a range of players to help embed payments into their customer experiences.
Felloh! utilises Open Banking to enable donors to make effortless charity donations. Simpler and 'easier to use than PayPal', this customised solution can be integrated into a charity or retail so customers can simply choose the 'Felloh! Button and approve payments via banking app in seconds!
Gala Technology clients were seeing increased decline rates with card payments and wanted to explore other payment options for processing payments via any sales channel of choice, including telephone, web chat, SMS and social media. Gala Technology can now send quick payment links, enabling customers to pay seamlessly without the need for sensitive card data, ensuring SCA compliance, eliminating fraudulent chargebacks and making payments easy for customers on the run.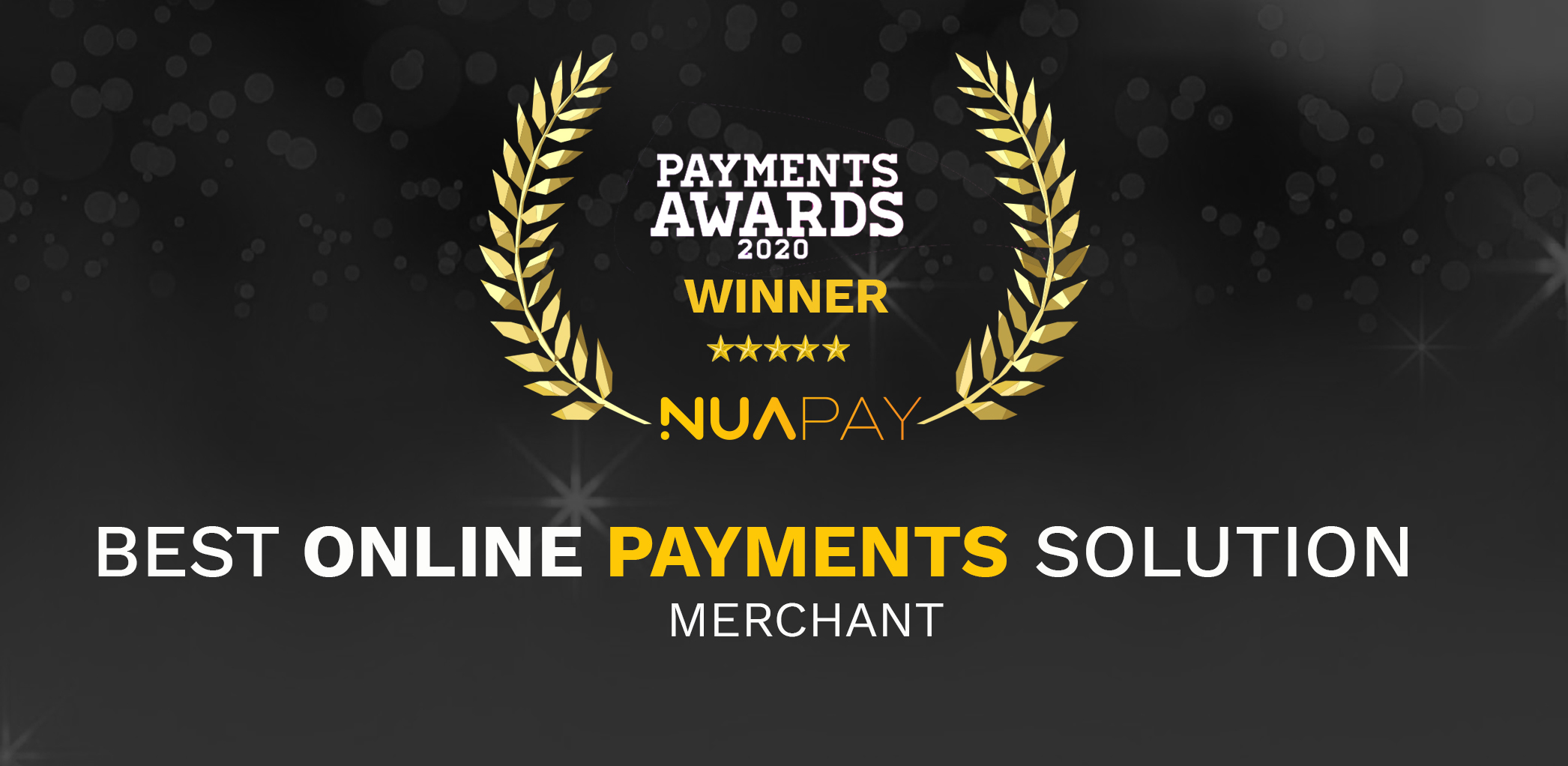 Our award winning solution.
Nuapay partnerships are making a difference with…
Seamless payments

Innovative open banking

A2A payment solutions under one roof