The best way to Pay & Get Paid.
Enable next generation payments in your business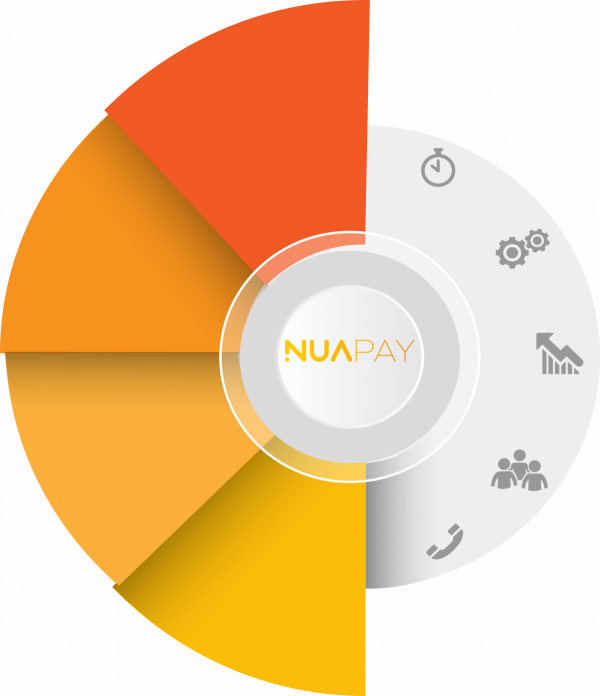 Open
Banking
Direct
Debits
Real-time
Payments
Payment
Accounts
Open Banking is a new way to pay, enabled by European PSD2 regulations. Customers seamlessly make payments by bank transfer, directly from their bank account to the merchant.

Our industry leading payment platform is built to support all current and emerging payment needs, offering seamless Direct Debits and Credit Transfers, current accounts, instant payments, Open Banking and e-mandates.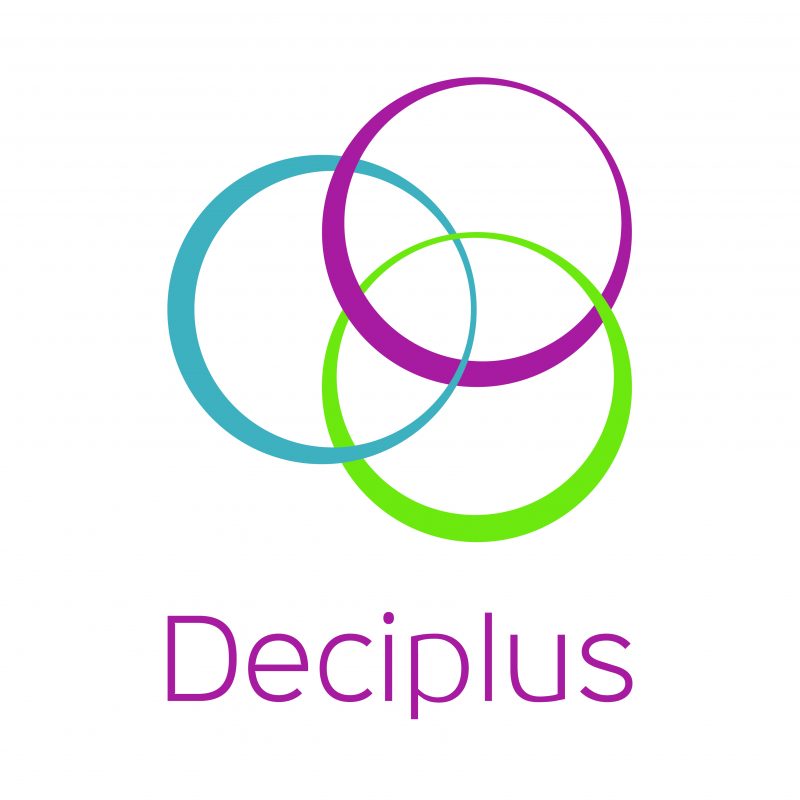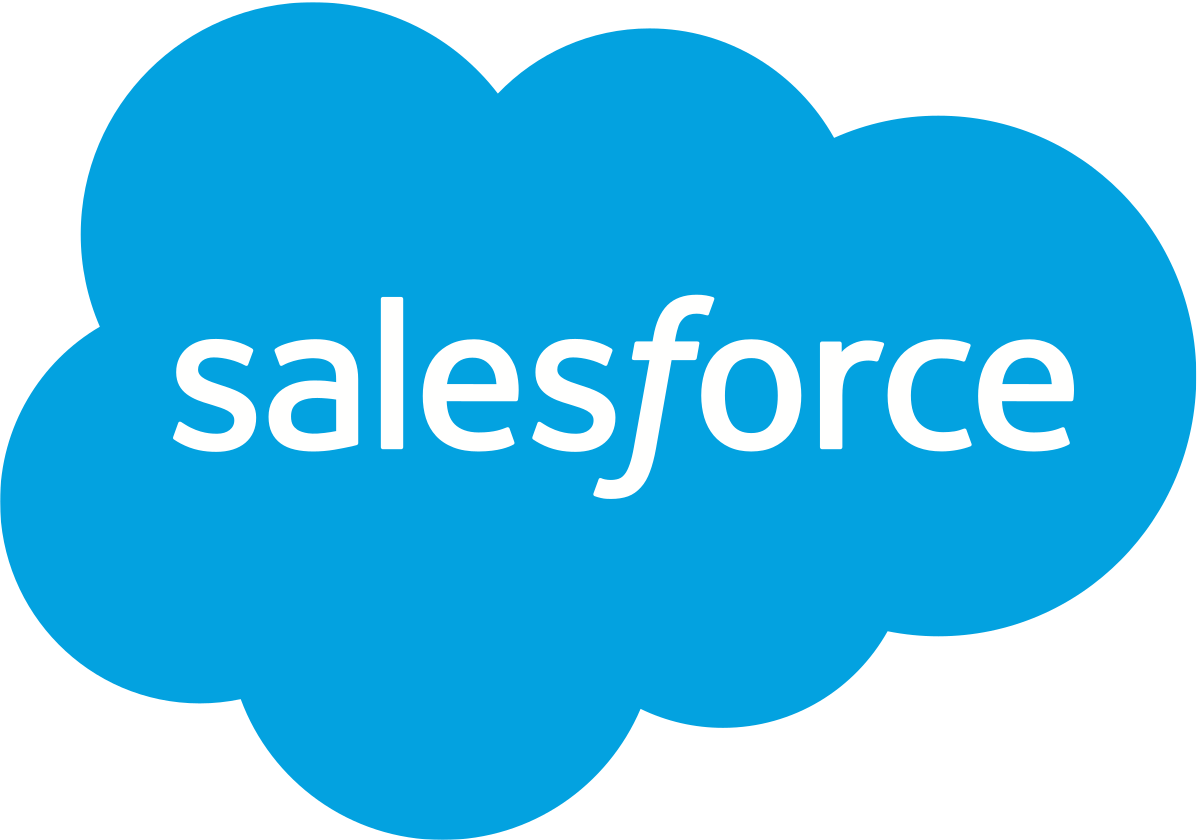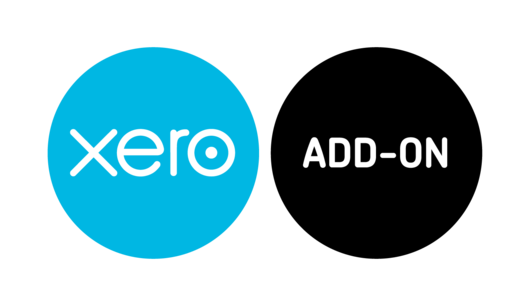 London and Dublin, June 1st 2018 John Chaplin has been highly influential in the development of payments for more than 30 years. He was one of the driving forces behind the phenomenal growth of Visa in a 17-year career where he was Executive Vice President and...
lire plus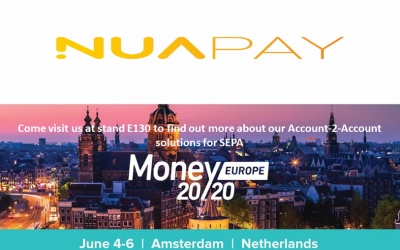 We love meeting new people and discussing new ideas. Come meet us at the upcoming Money 20/20 event on: June 4-6, 2018 Amsterdam, Netherlands We're Exhibiting! Visit us at Stand E130 to find out how to instantly save considerable time and money when...
lire plus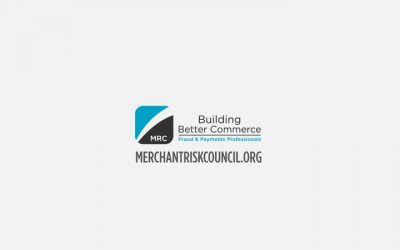 Why Open Banking and Instant Bank Account Payments Really Matter to Your Business. We are pleased to announce Brian Hanrahan, Chief Commercial Officer at Sentenial, at this event. On May 15th, 3:45-4:30pm, Mr. Hanrahan will be chairing a panel on "Why Open Banking and...
lire plus